Andreas Meinich
1985
Oslo, Norway
CV
IG
andreasmeinich@gmail.com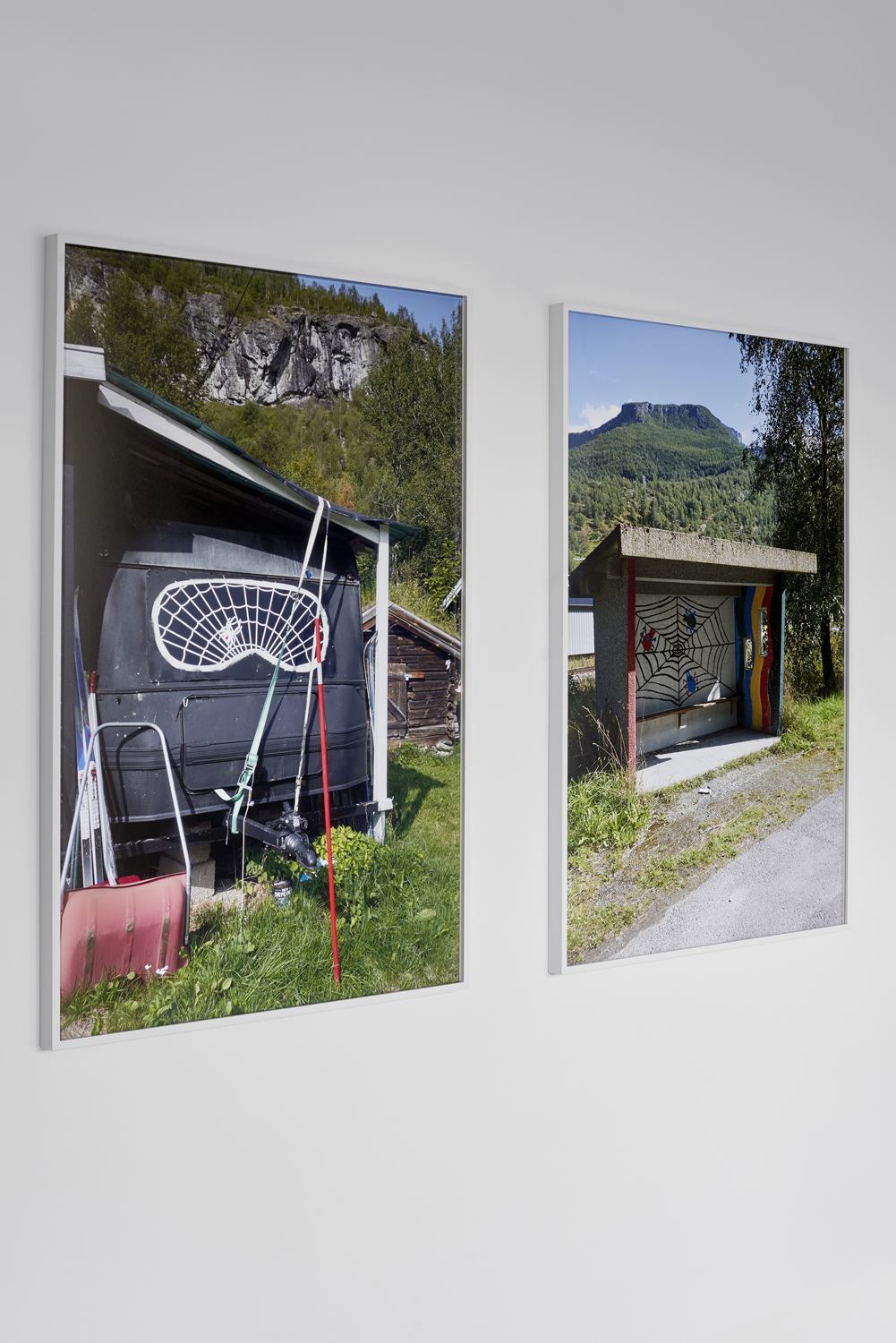 Untitled (25. august 2017, 3560)
Untitled (26. august 2017, 5743)
C-prints, 80 x 120 cm
From the group exhibition "Friatletisk Gruppeutstilling #1" at Dokken, Oslo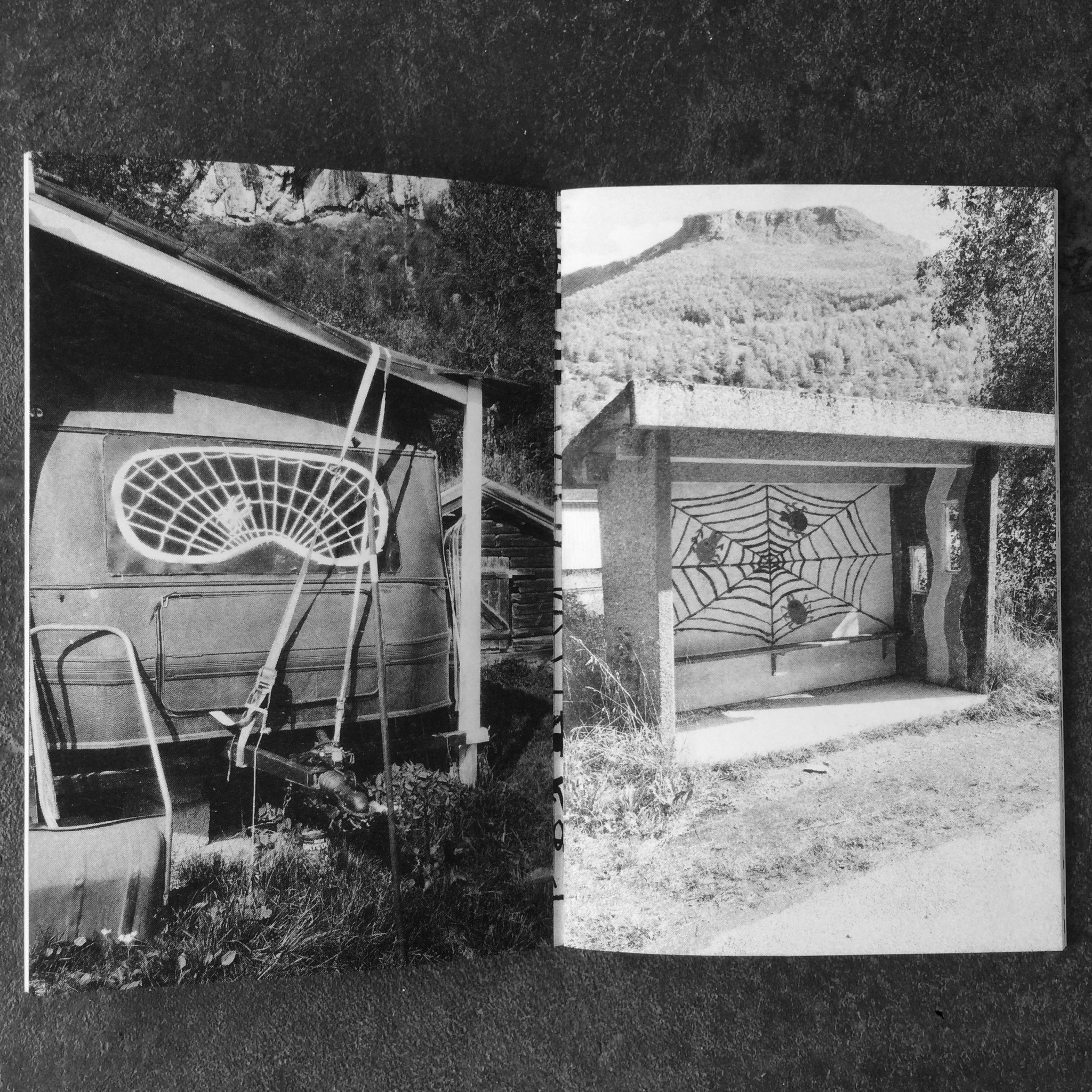 Enclosed Expanse
A collaborative zine based on the theme of polarities and continuums.
Featuring work by Job Boot, Matthew Feyld, Espen Friberg, Chris Harnan, Aron Hill,
María Medem, Andreas Meinich, Tomomi Mizukoshi, Alicia Nauta, Tomas Nilsson,
Marcus Oakley, E. F. Richardson, and Damien Tran.
6 x 9 inches, 32 pages, 2C Risograph, 2018.
Published by Prima Materia
Edition of 200.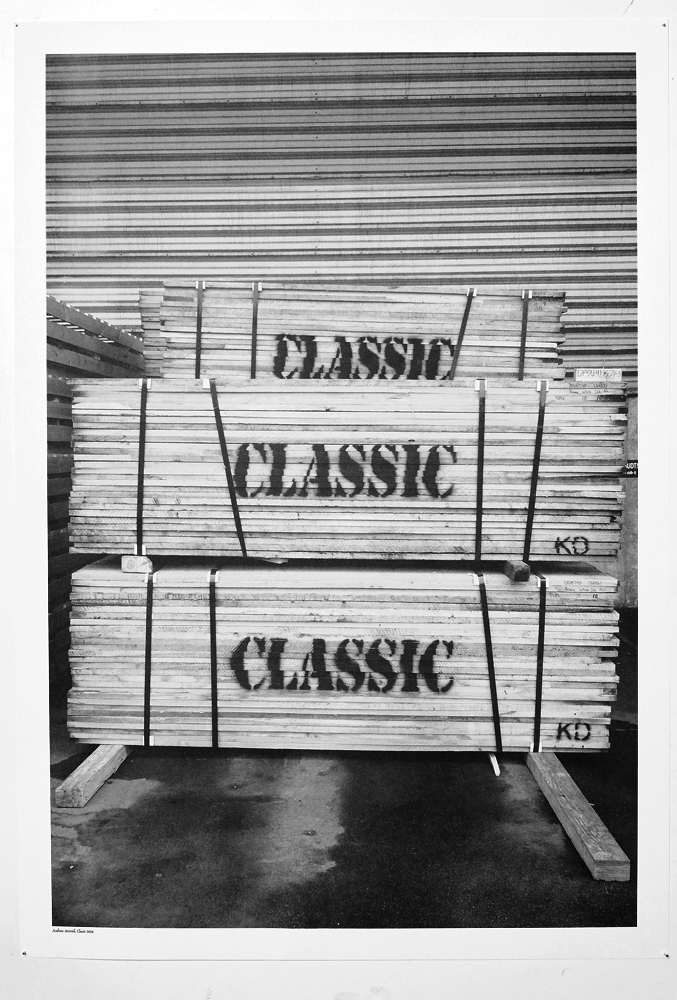 Classic, 2018
Black offset on munken print white 115g
70 x 100 cm
First edition 100
250 NOK / 25 € + shipping
andreasmeinich@gmail.com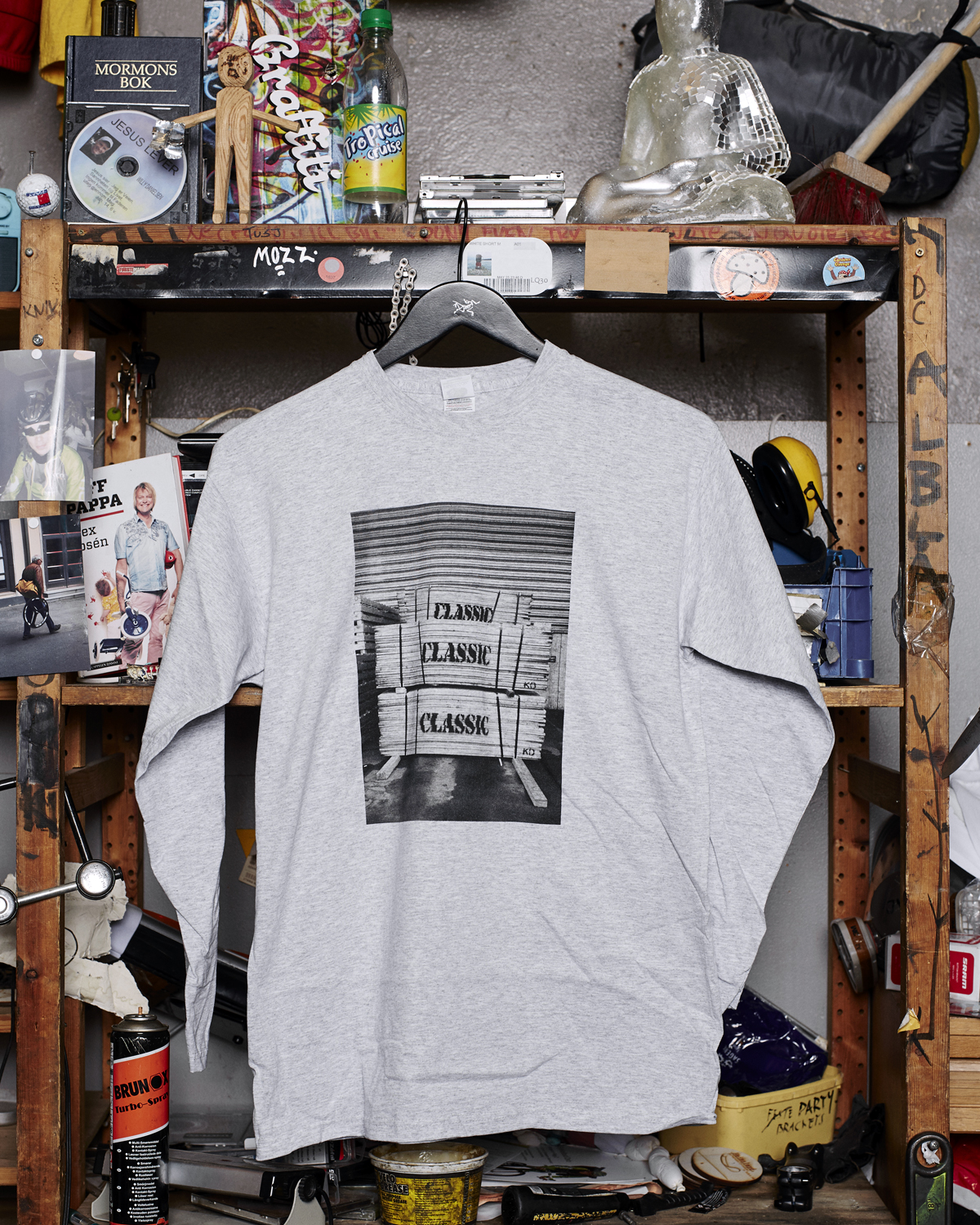 Fruit of the loom longsleeve for 350 NOK/ 35 € + shipping.
andreasmeinich@gmail.com





Høstutstillingen 2017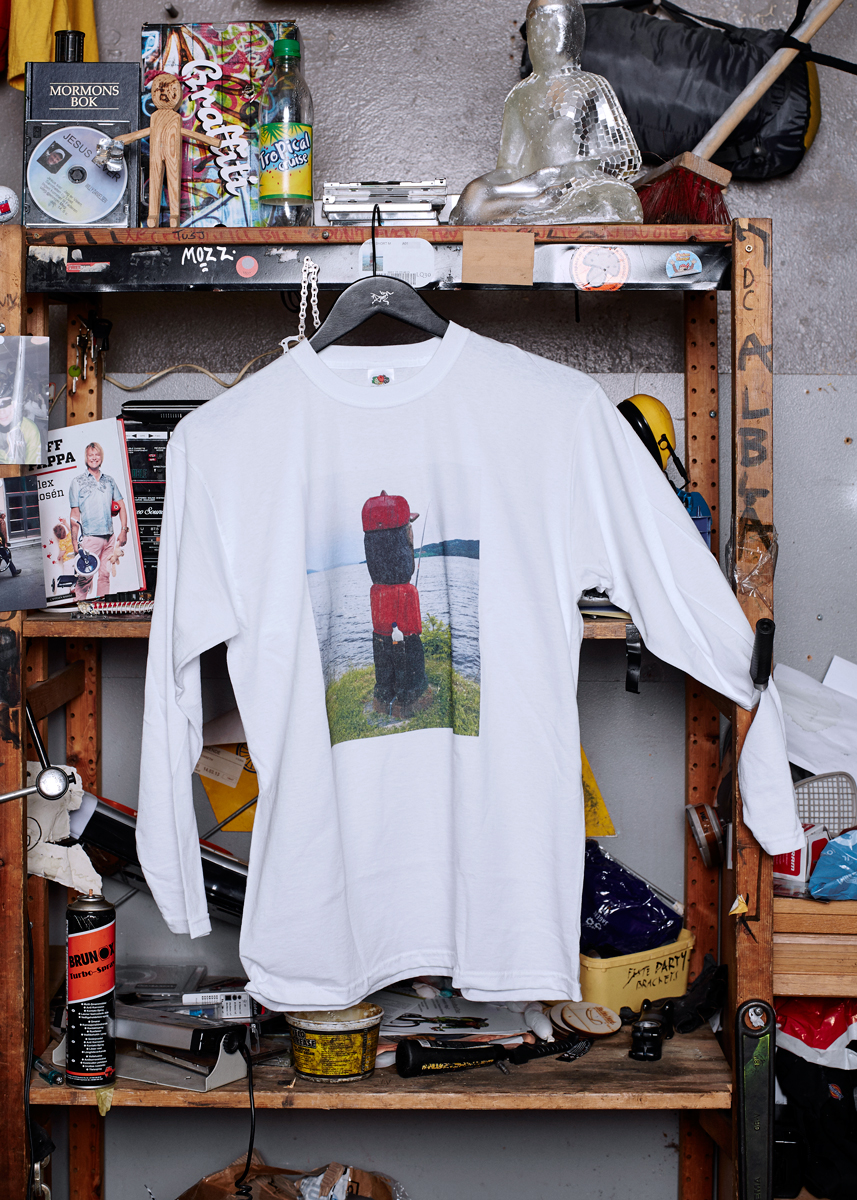 Fruit of the loom longsleeve for 350 NOK/ 35 € + shipping.
andreasmeinich@gmail.com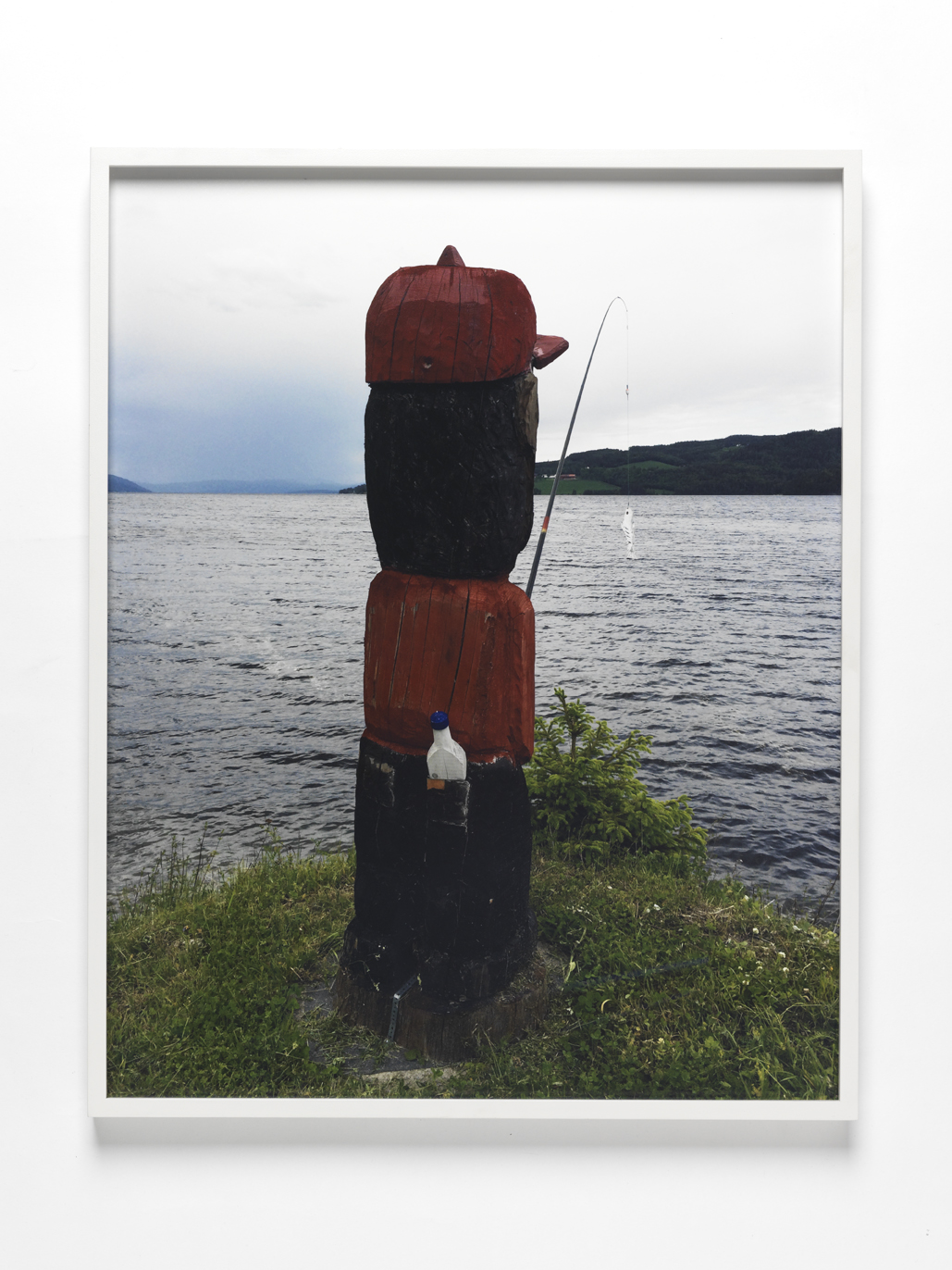 Untitled (21. juni 2015, 3520)
C-print on paper, 40 x 50 cm
Edition: 1/3 + 1 AP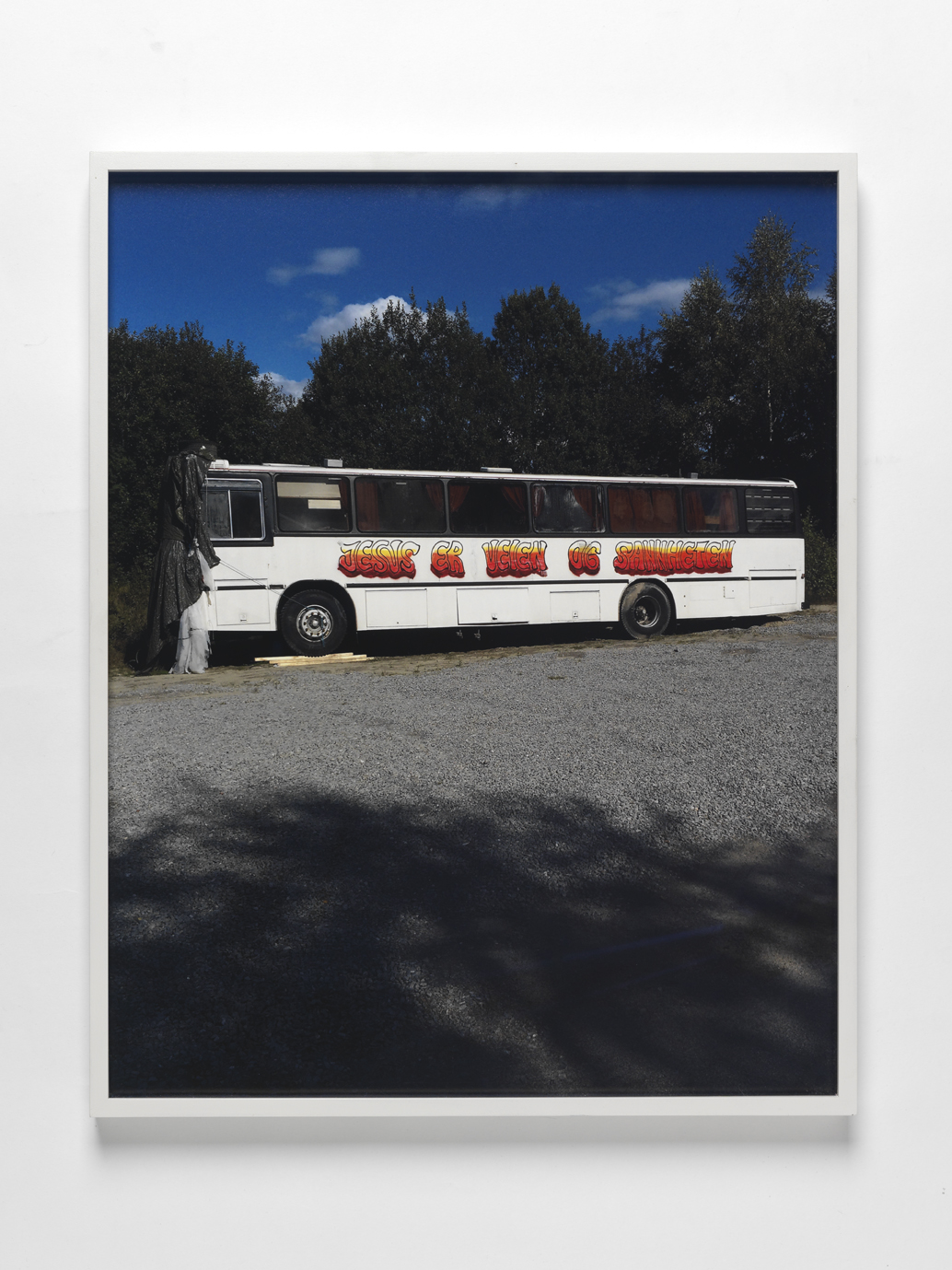 Untitled (30. august 2015, 3681)
C-print on paper, 40 x 50 cm
Edition: 1/3 + 1 AP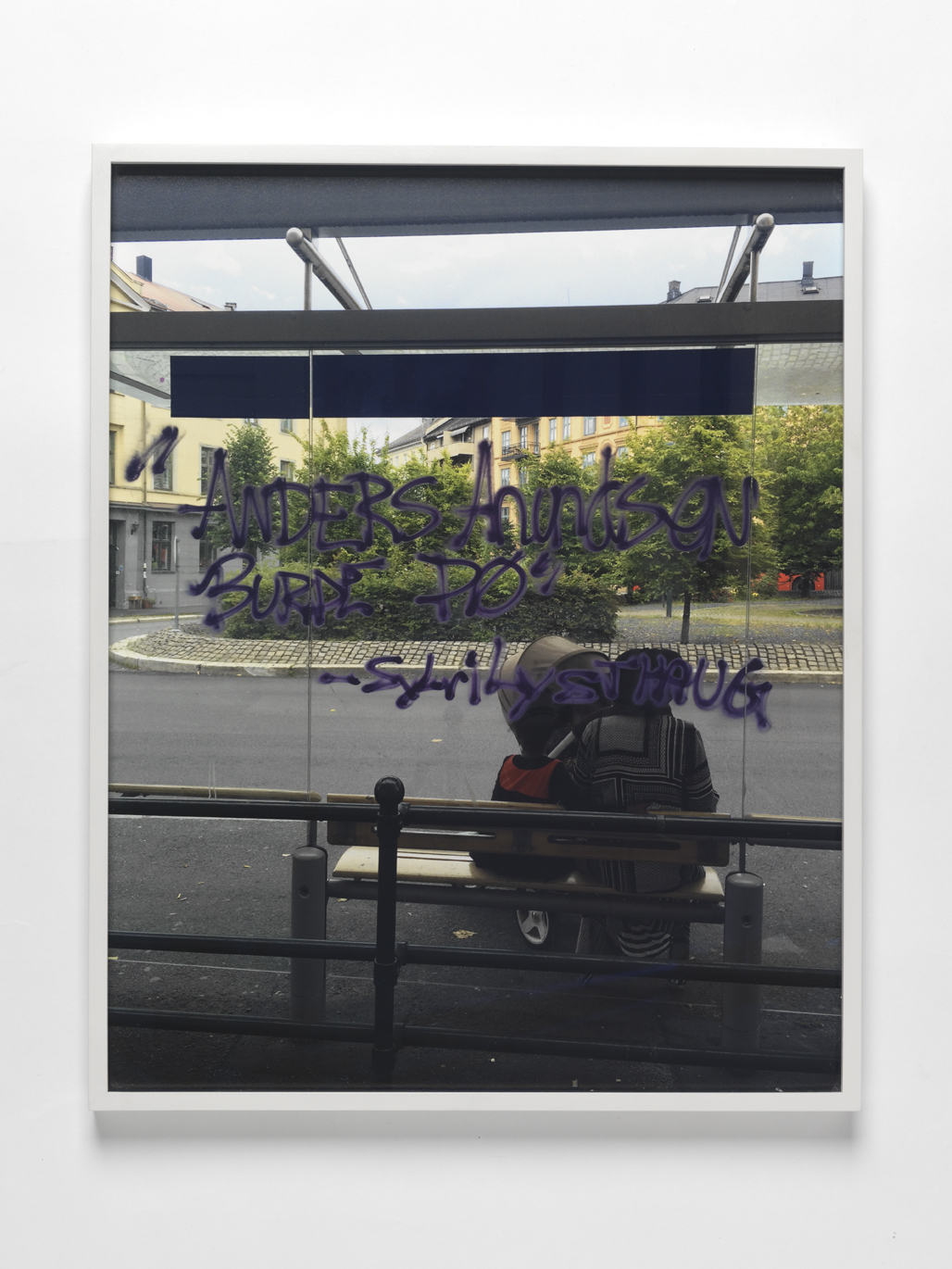 Untitled (26. juli 2016, 0656)
C-print on paper, 40 x 50 cm
Edition: 1/3 + 1 AP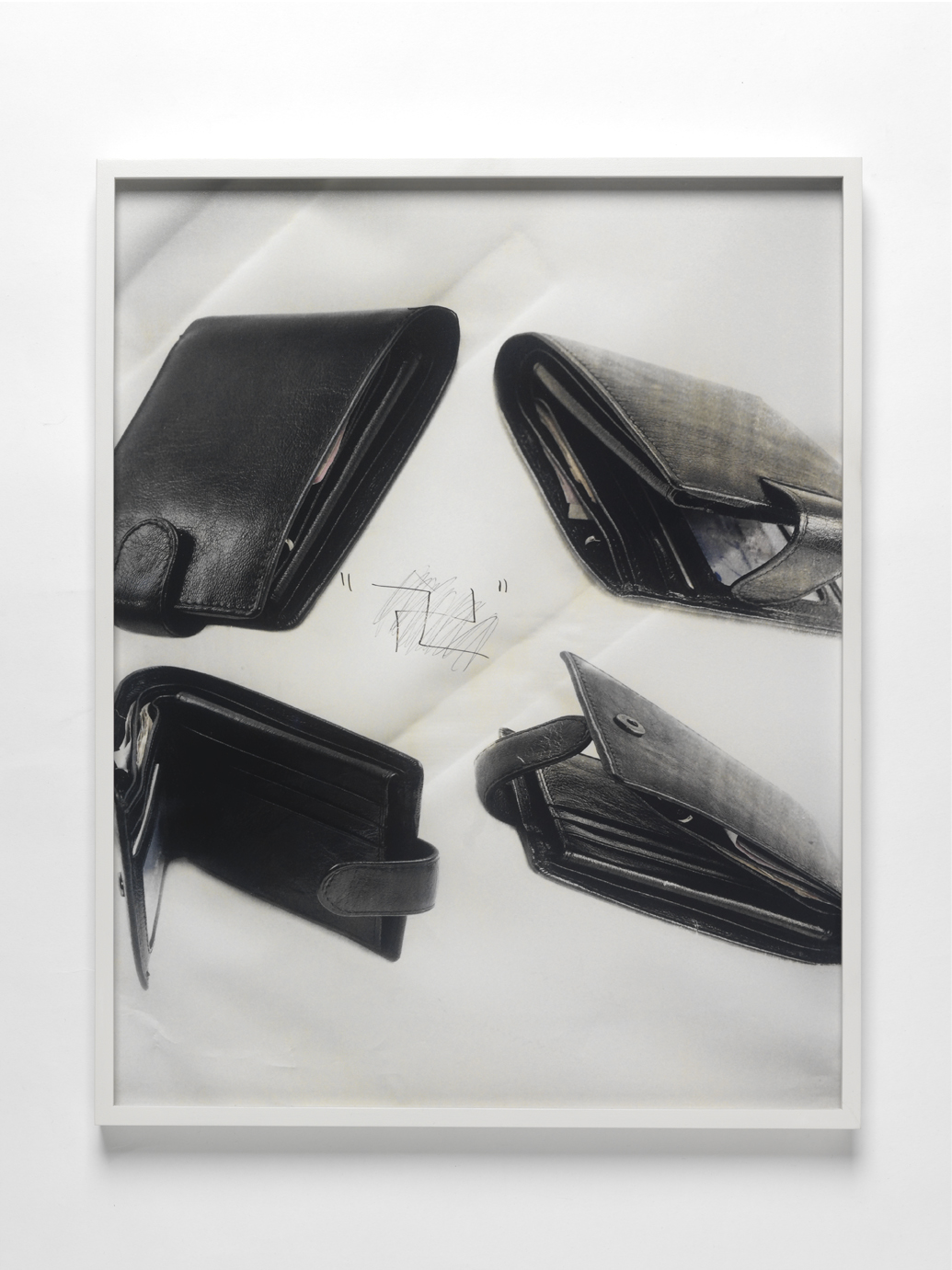 Untitled (26. oktober 2015, 0180)
C-print on paper, 40 x 50 cm
Edition: 1/3 + 1 AP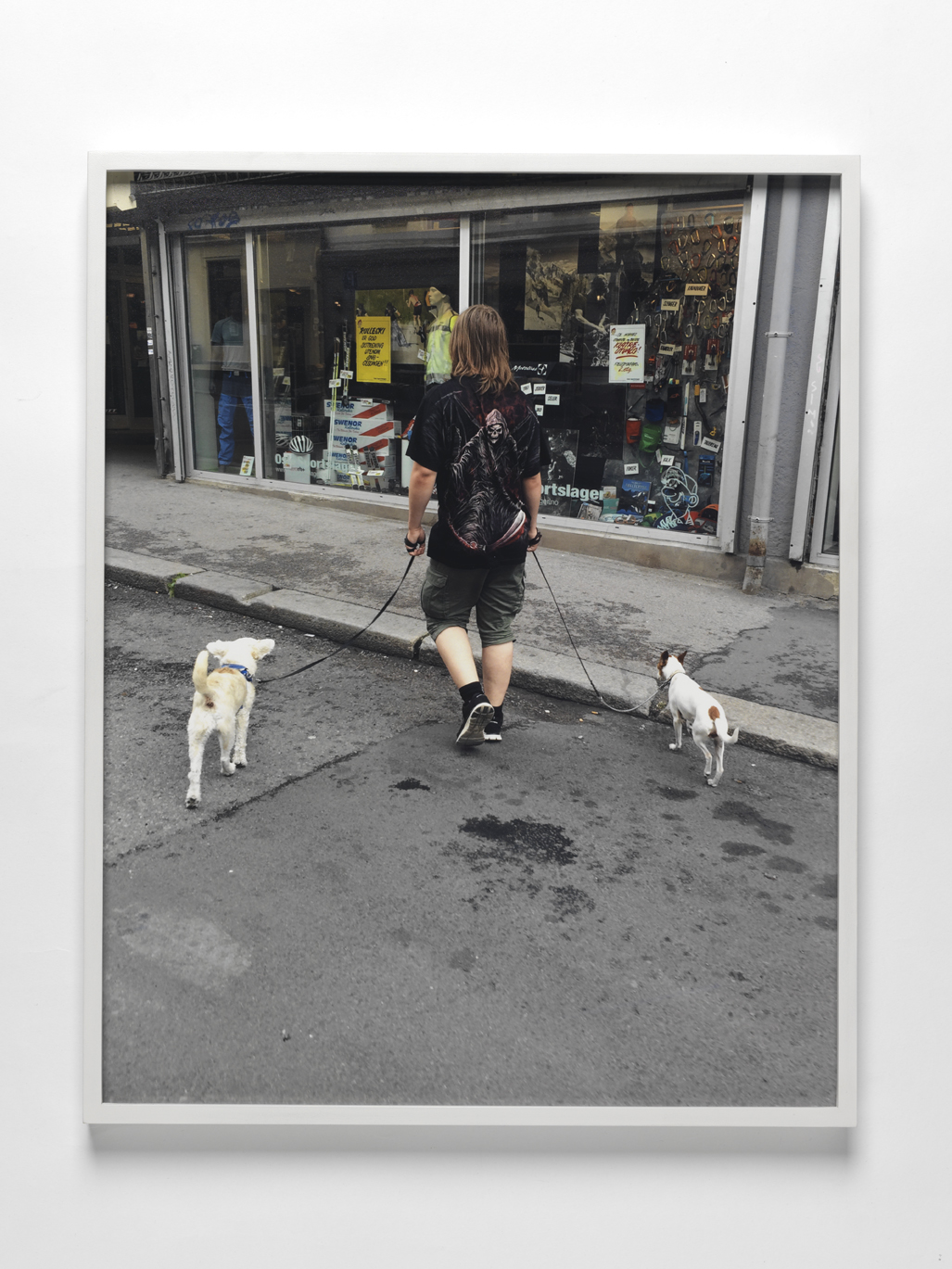 Untitled (28. juli 2015, 0181)
C-print on paper, 40 x 50 cm
Edition: 1/3 + 1 AP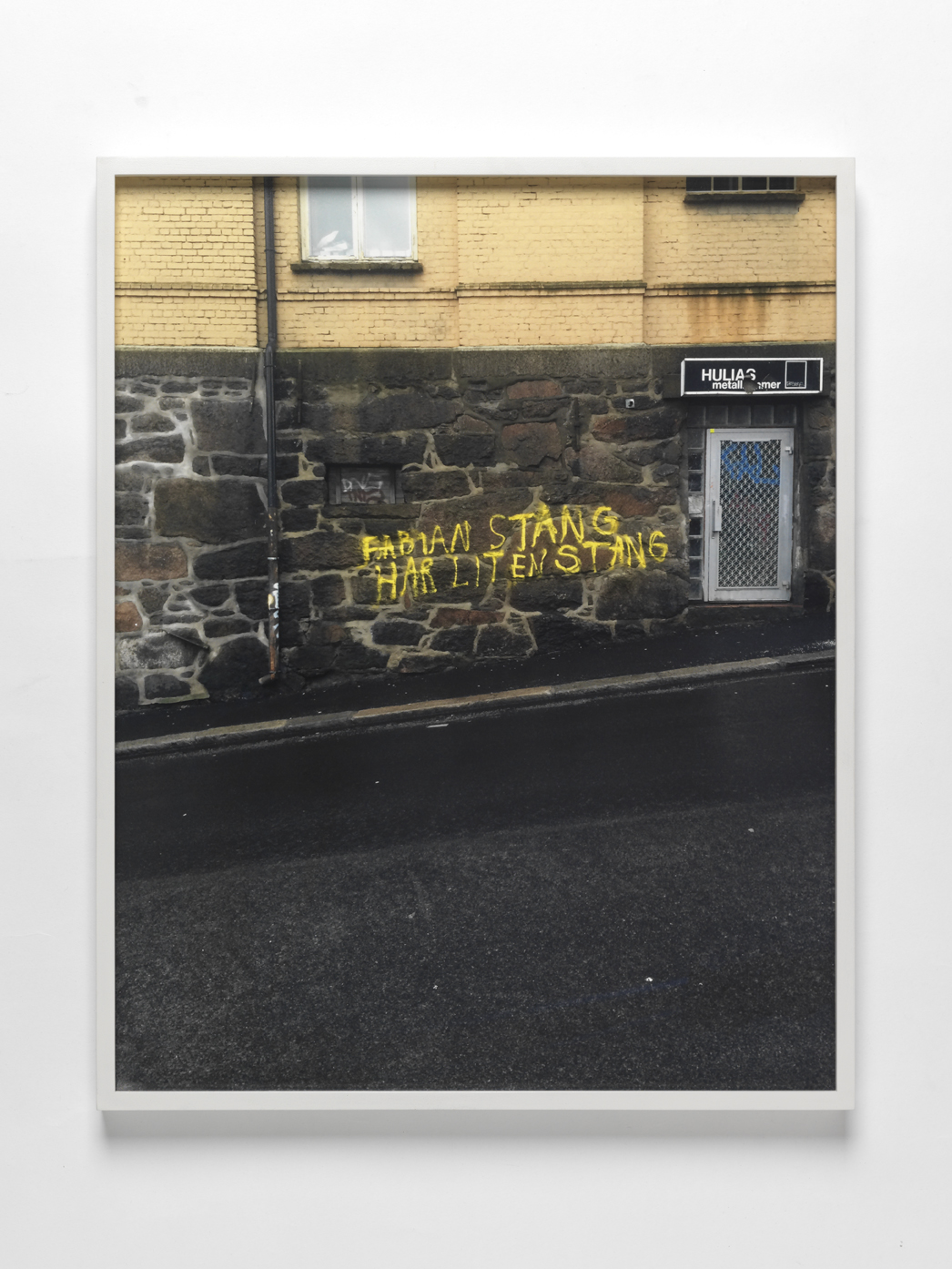 Untitled (4. desember 2015, 0182)
C-print on paper, 40 x 50 cm
Edition: 1/3 + 1 AP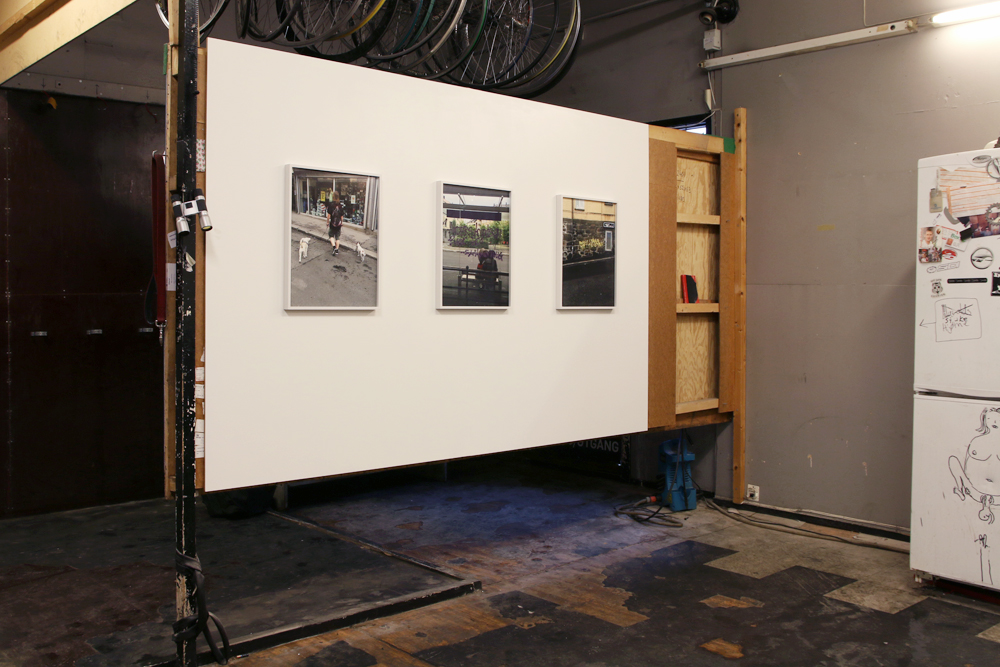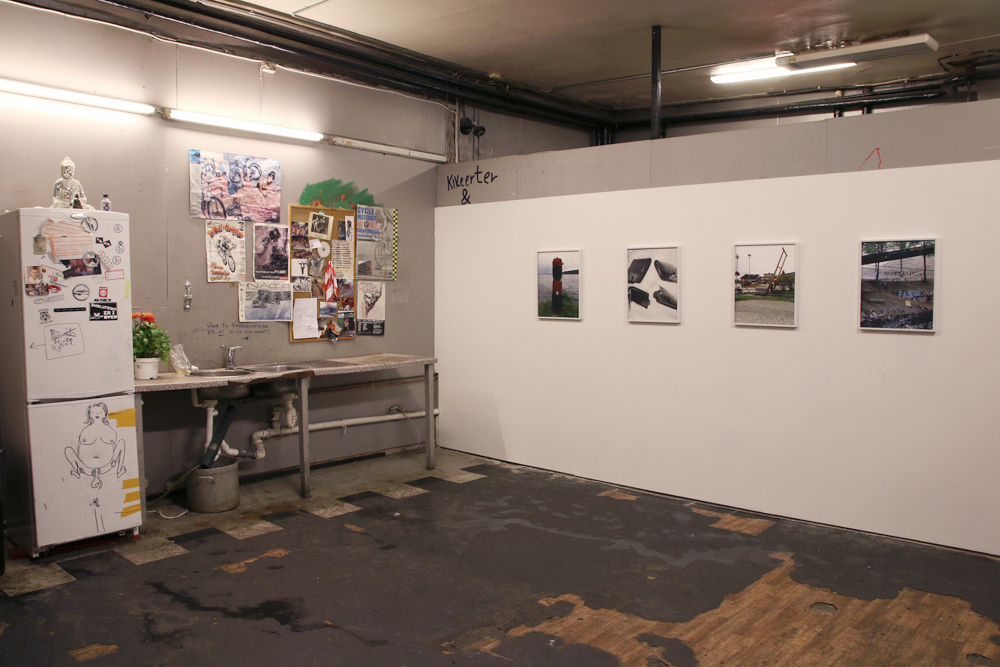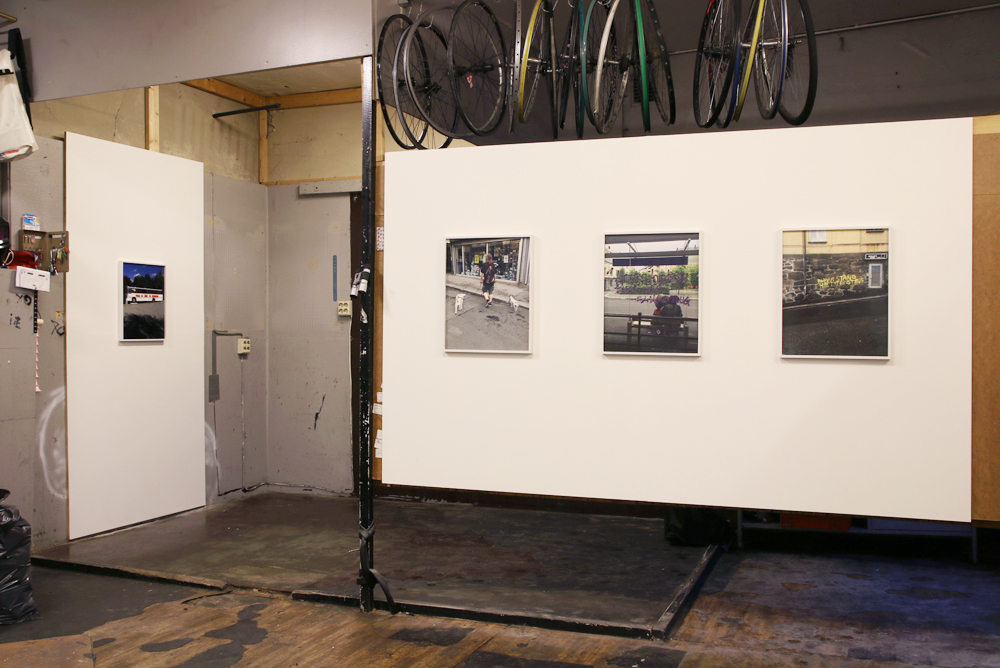 Peek A Boo
Dokken
2017
Press Release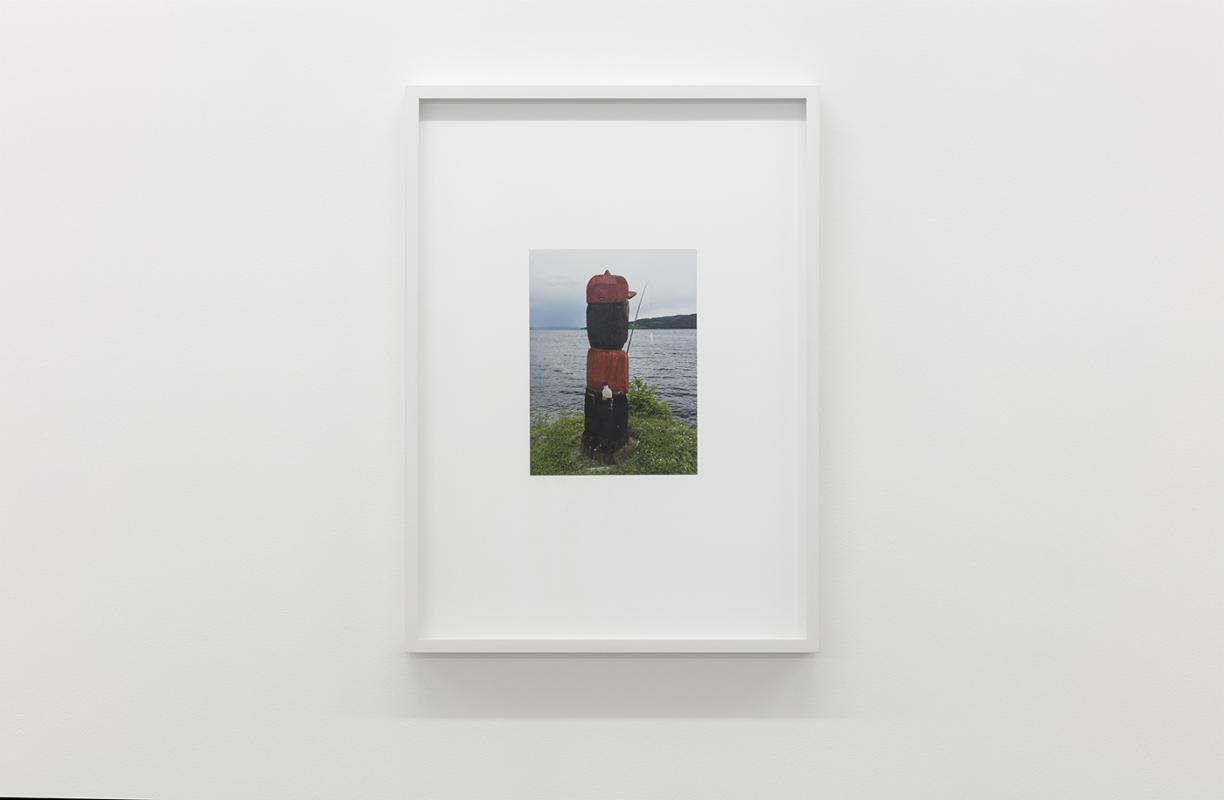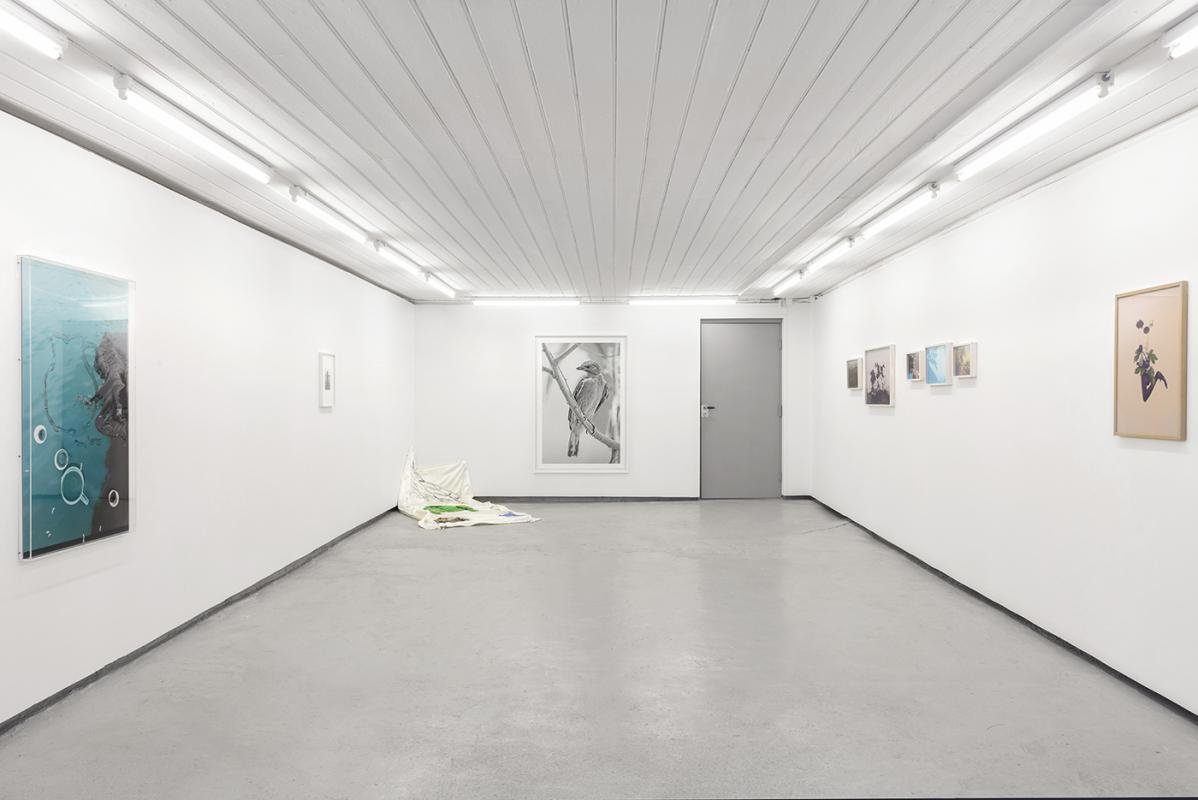 Vårustillingen 2017
Galleri Melk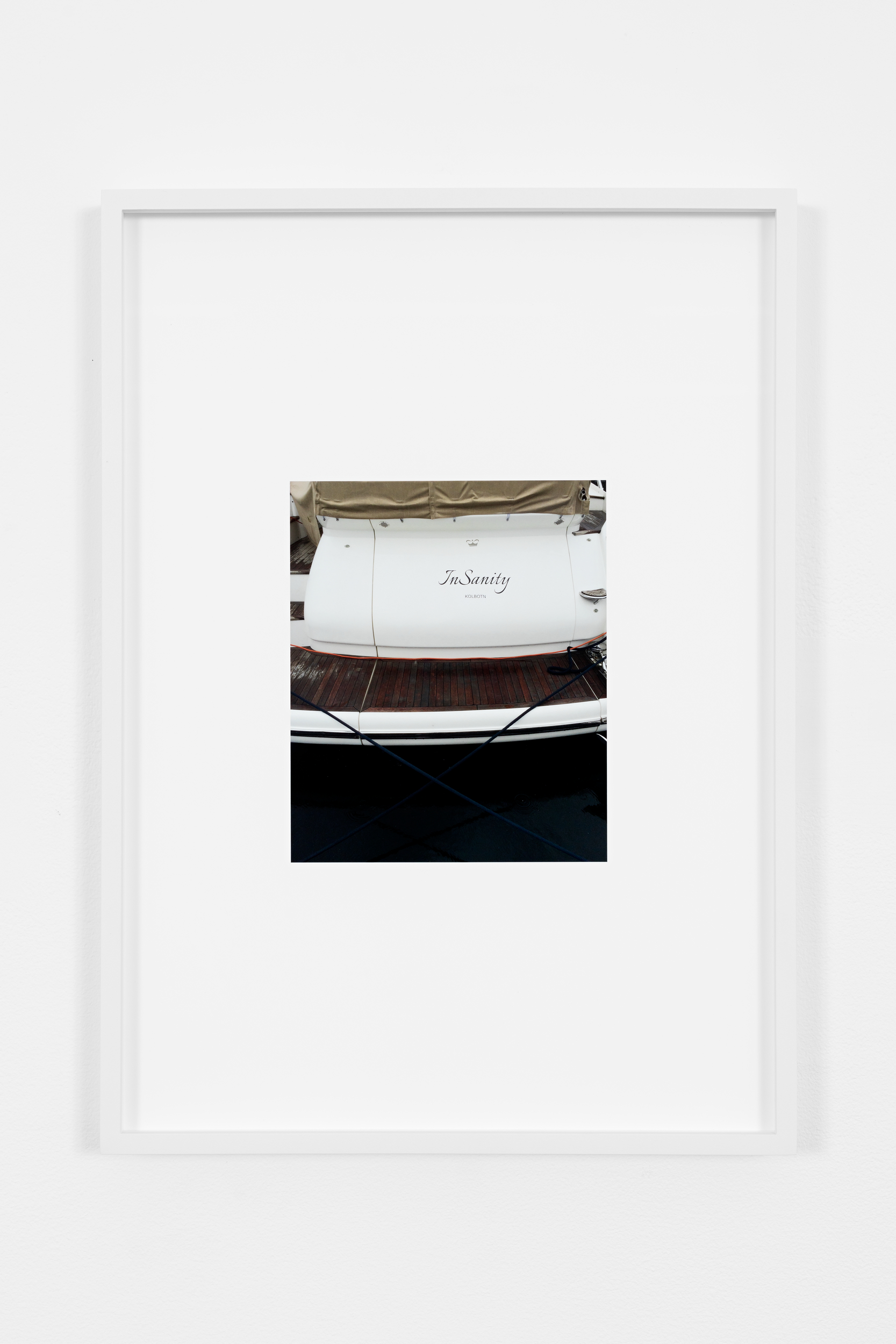 Untitled (28. juli 2015)
C-print on paper / Framed / 30.5 x 42.5 x 2.8 cm / 17 x 14 cm
Edition: 1/3 + 1AP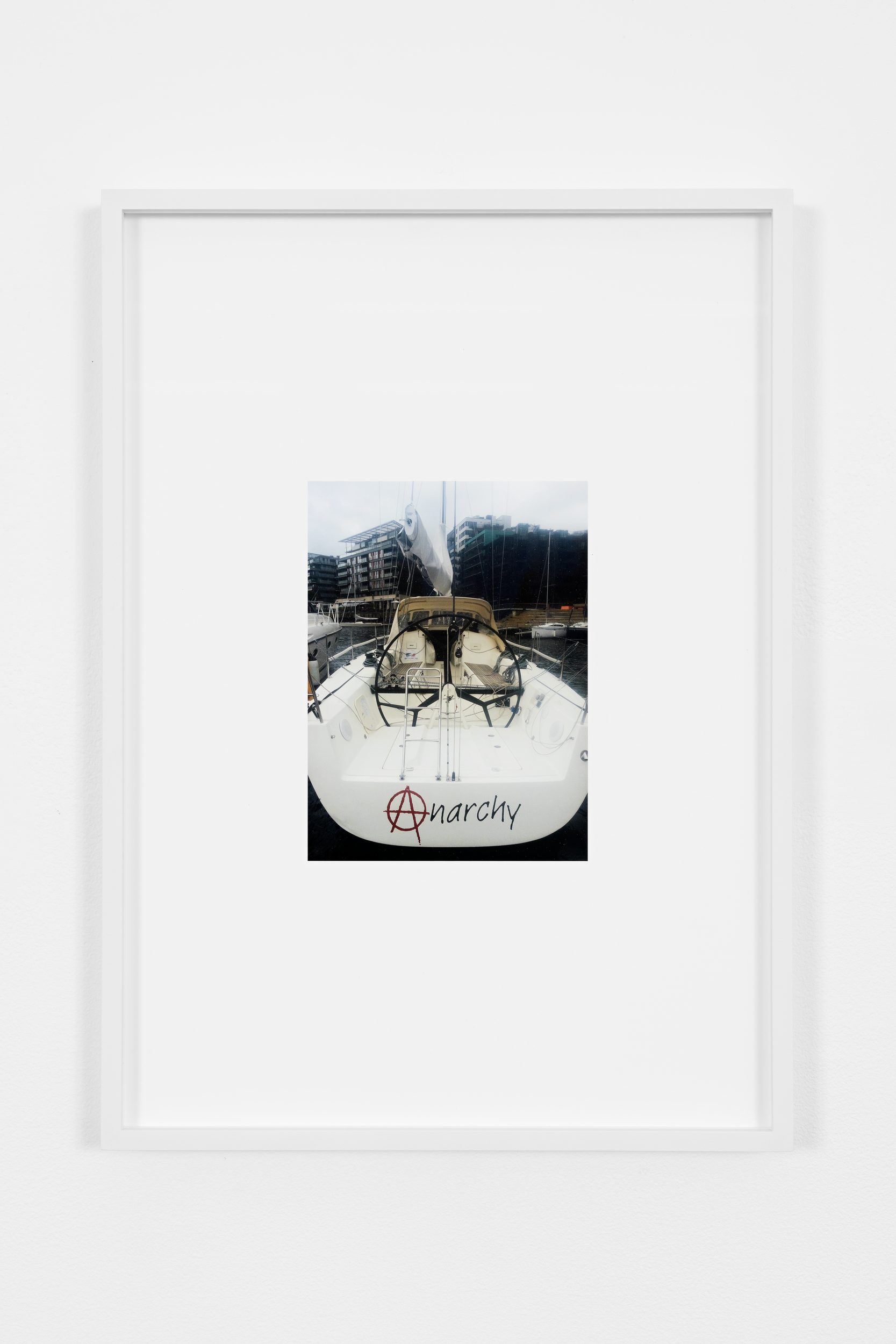 Untitled (6. juli 2015)
C-print on paper / Framed / 30.5 x 42.5 x 2.8 cm / 17 x 13 cm
Edition: 1/3 + 1AP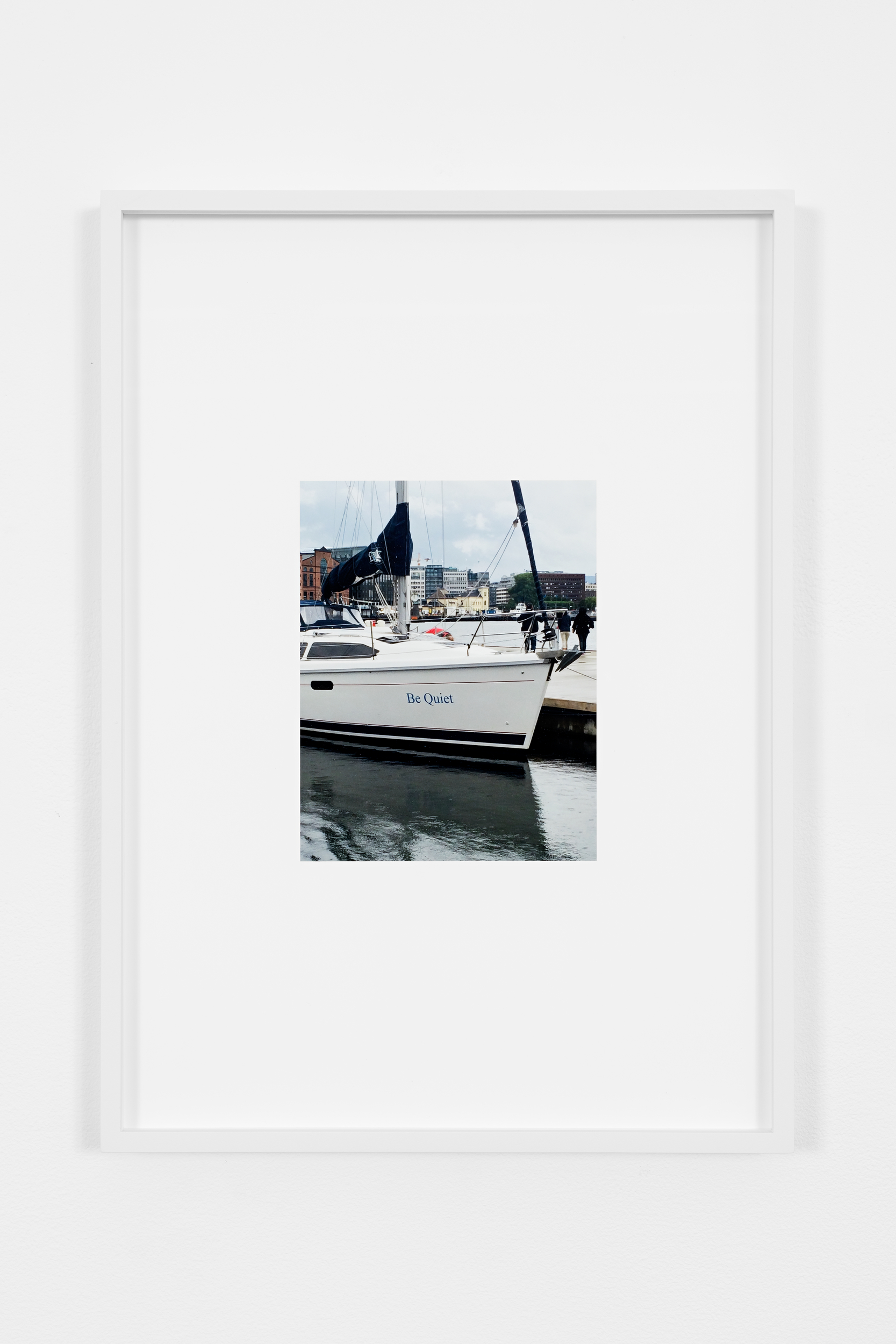 Untitled (29. juli 2015)
C-print on paper / Framed / 30.5 x 42.5 x 2.8 cm / 17 x 13 cm
Edition: 1/3 + 1AP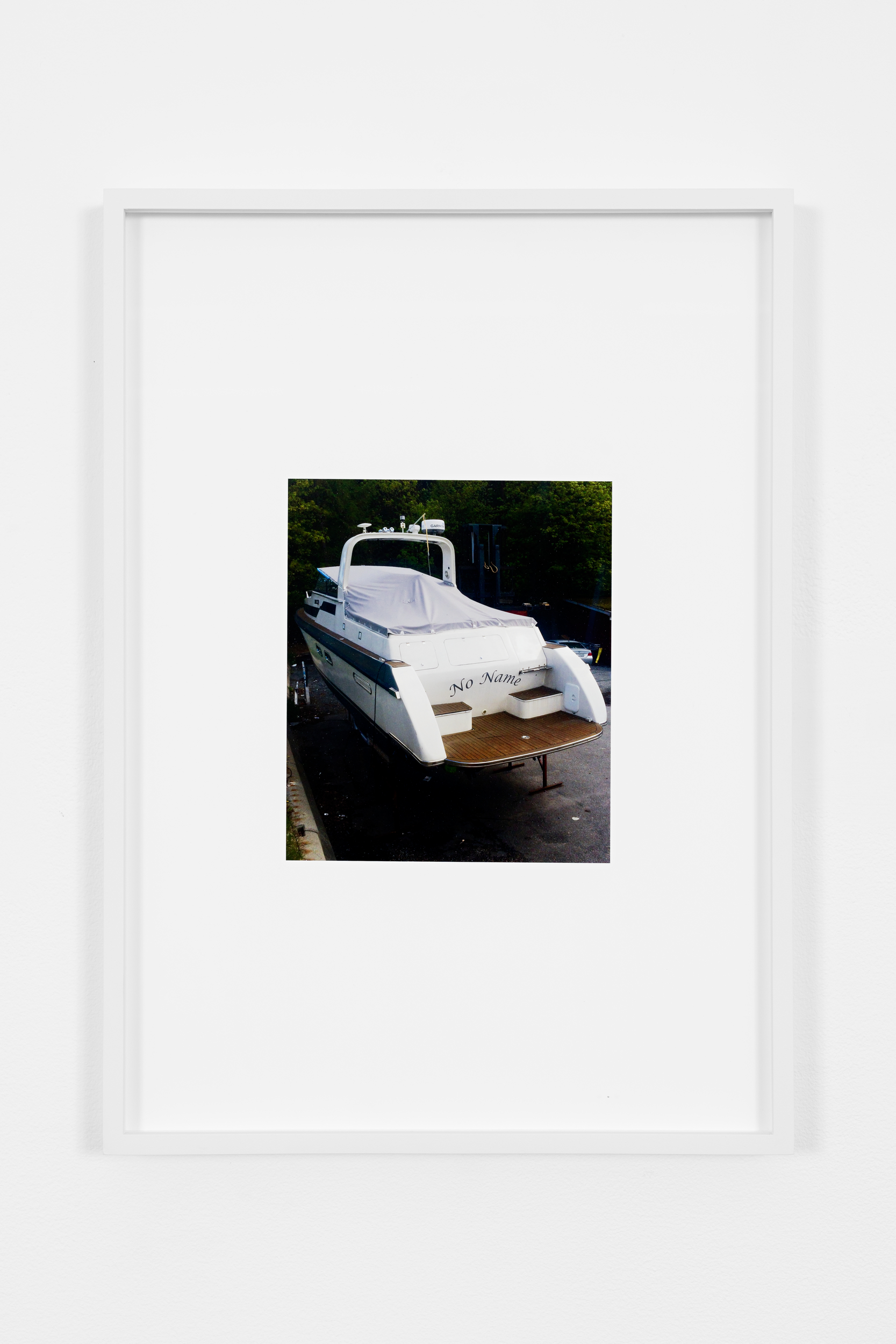 Untitled (10. mai 2015)
C-print on paper / Framed / 30.5 x 42.5 x 2.8 cm / 17 x 15 cm
Edition: 1/3 + 1AP



Untitled (22. februar 2015)
C-print on paper / Framed / 30.5 x 42.5 x 2.8 cm / 17 x 13 cm
Edition: 1/3 + 1AP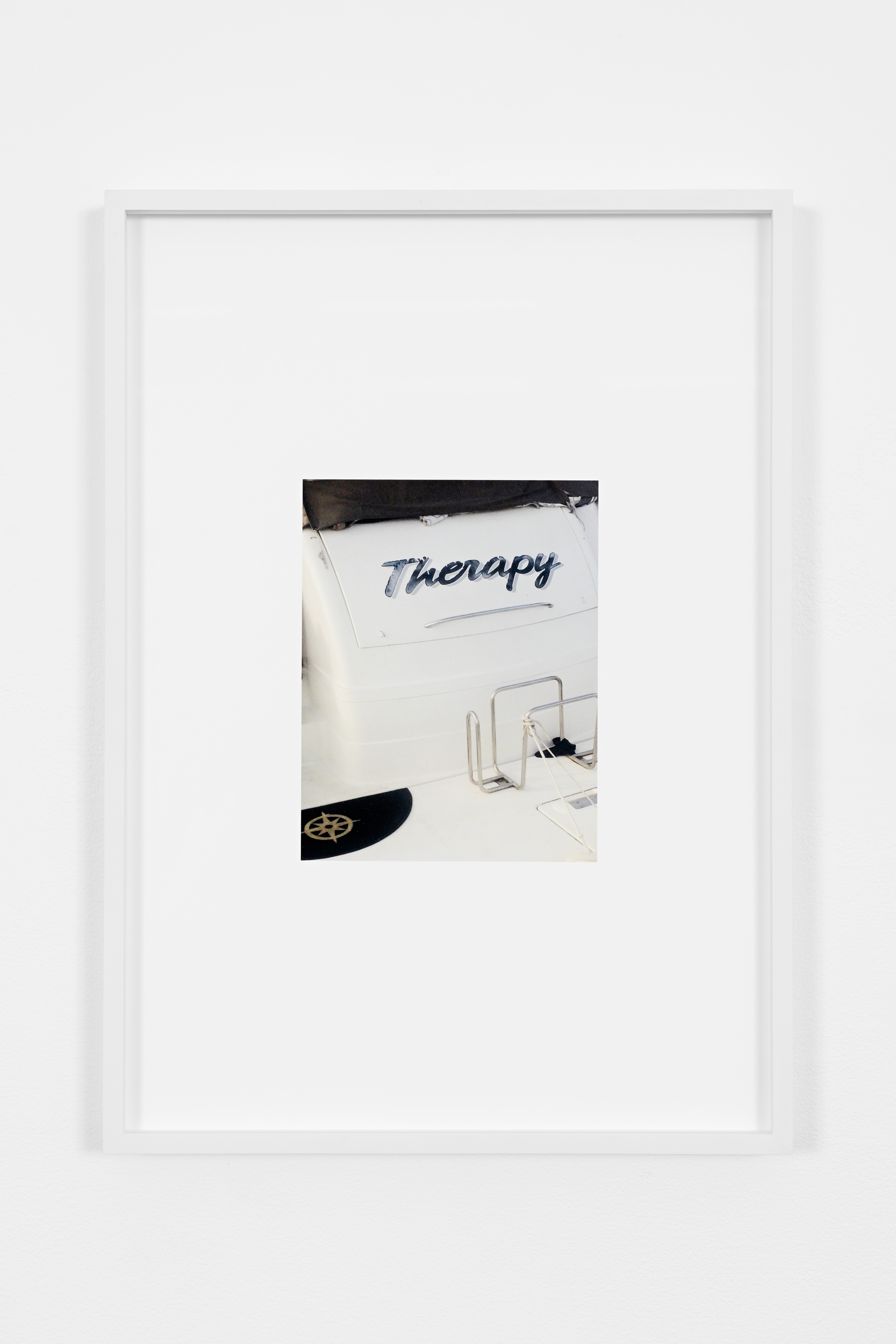 Untitled (27. oktober 2014)
C-print on paper / Framed / 30.5 x 42.5 x 2.8 cm / 17 x 13 cm
Edition: 1/3 + 1AP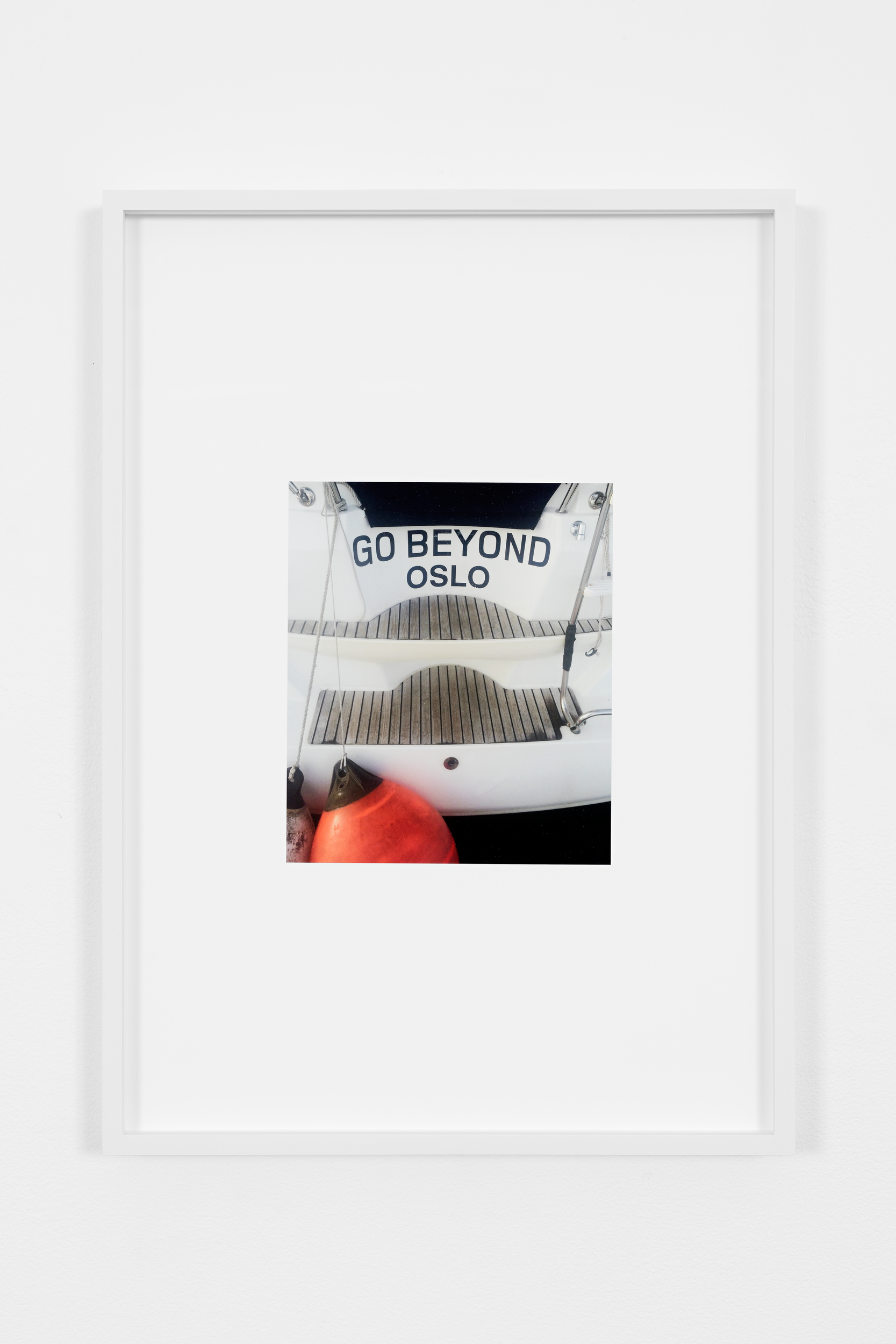 Untitled (28. oktober 2014)
C-print on paper / Framed / 30.5 x 42.5 x 2.8 cm / 17 x 15 cm
Edition: 1/3 + 1AP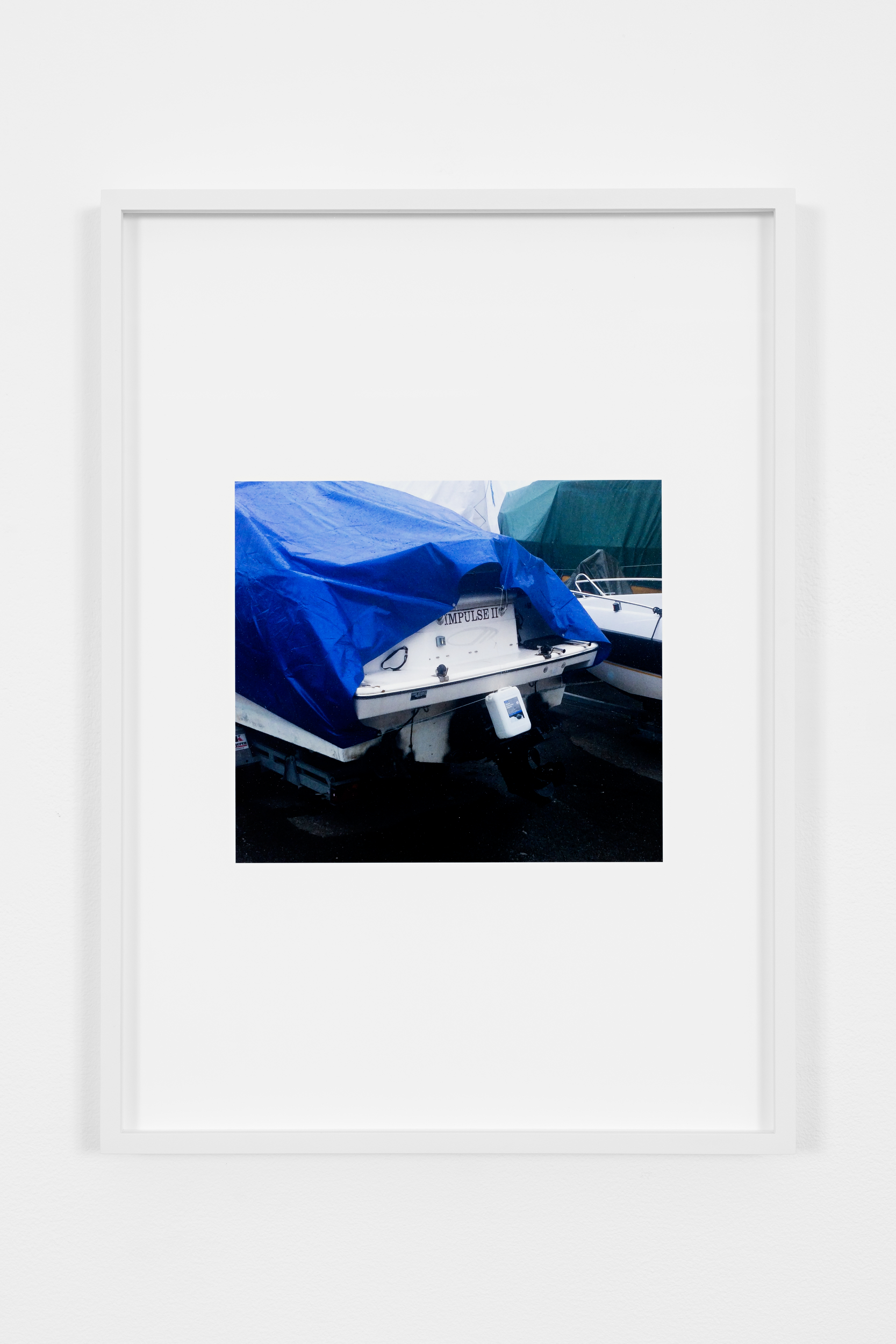 Untitled (28. november 2014)
C-print on paper / Framed / 30.5 x 42.5 x 2.8 cm / 17 x 19 cm
Edition: 1/3 + 1AP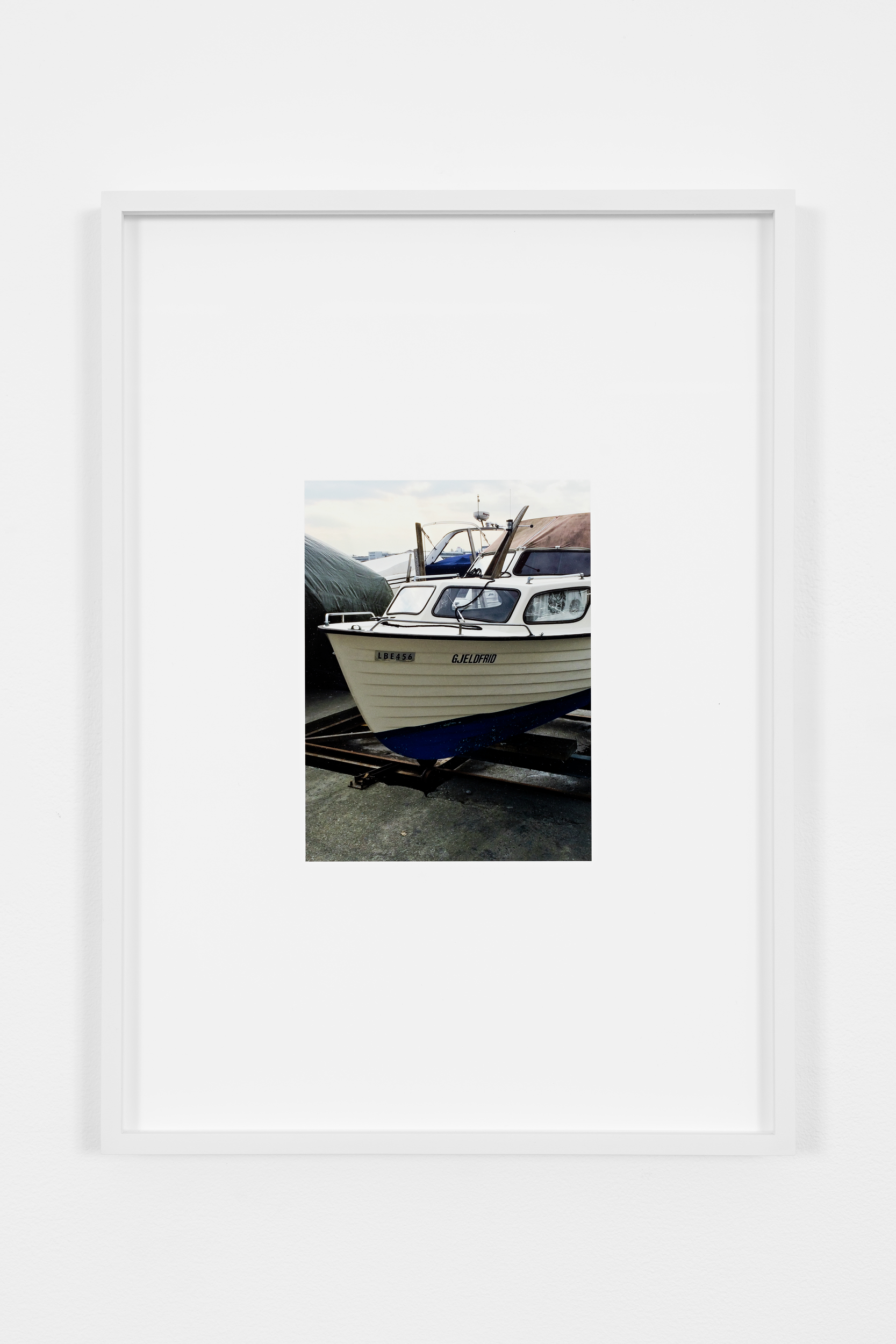 Untitled (16. mars 2015)
C-print on paper / Framed / 30.5 x 42.5 x 2.8 cm / 17 x 13 cm
Edition: 1/3 + 1AP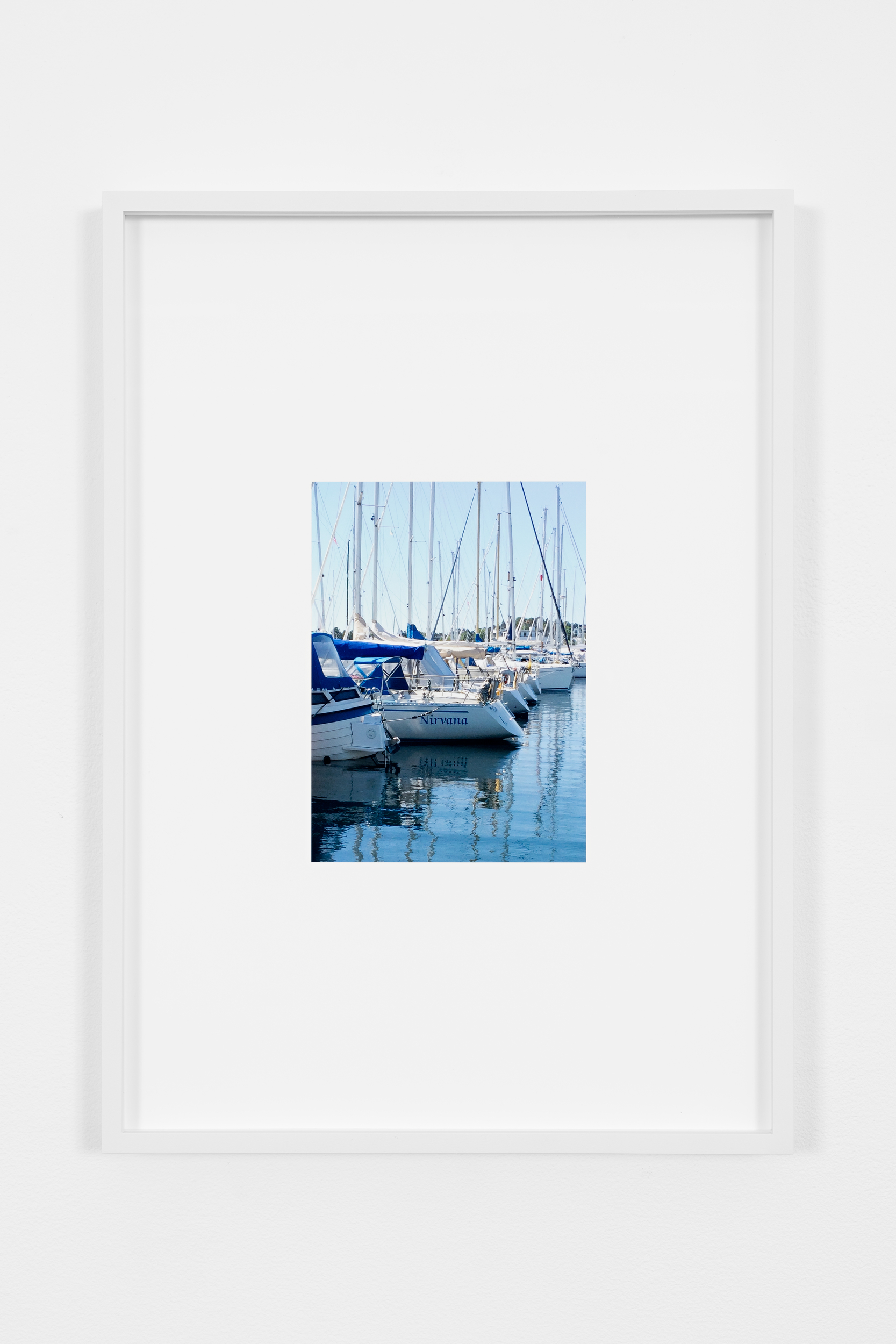 Untitled (28. juli 2015)
C-print on paper / Framed / 30.5 x 42.5 x 2.8 cm / 17 x 14 cm
Edition: 1/3 + 1AP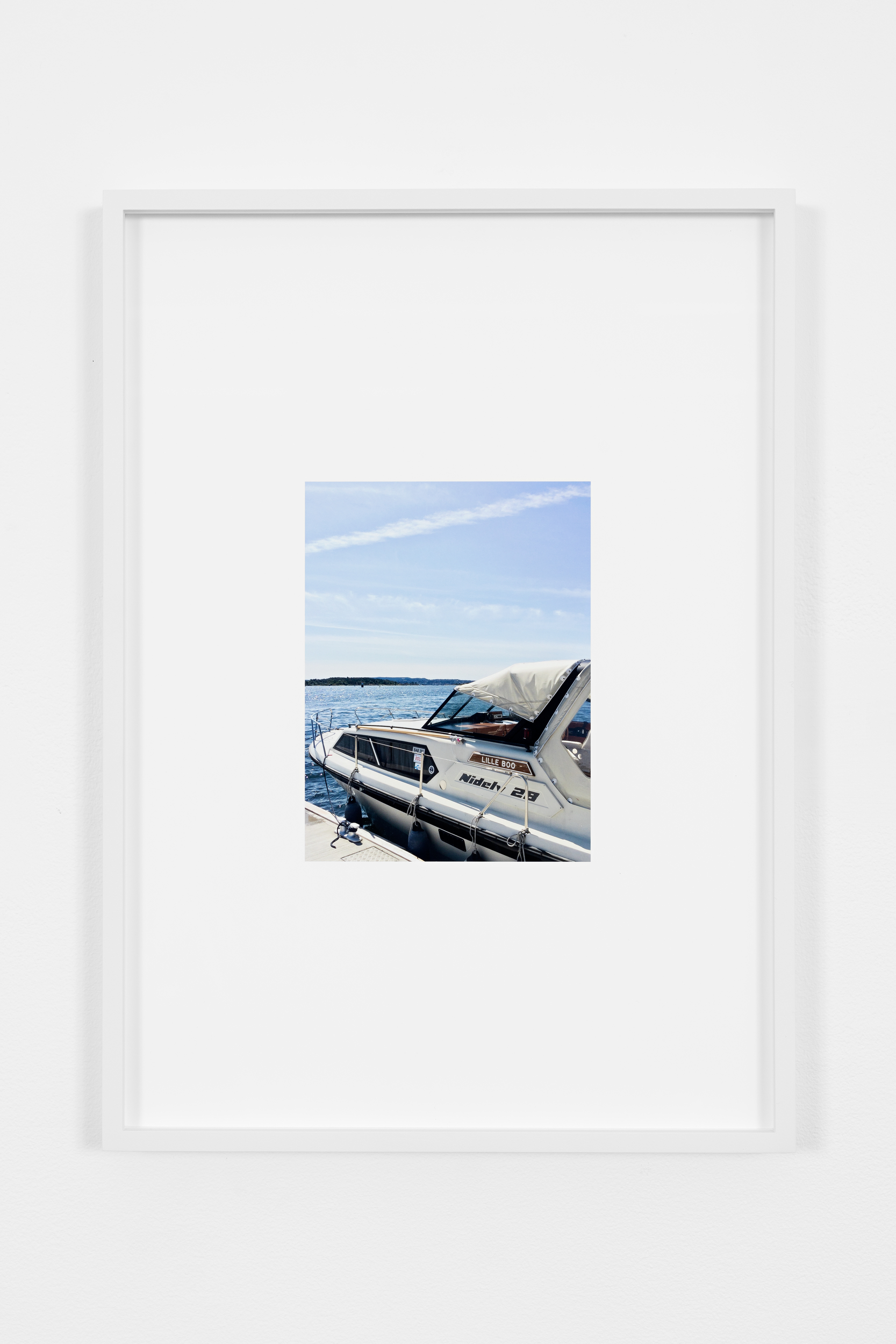 Untitled (17. juli 2015)
C-print on paper / Framed / 30.5 x 42.5 x 2.8 cm / 17 x 13 cm
Edition: 1/3 + 1AP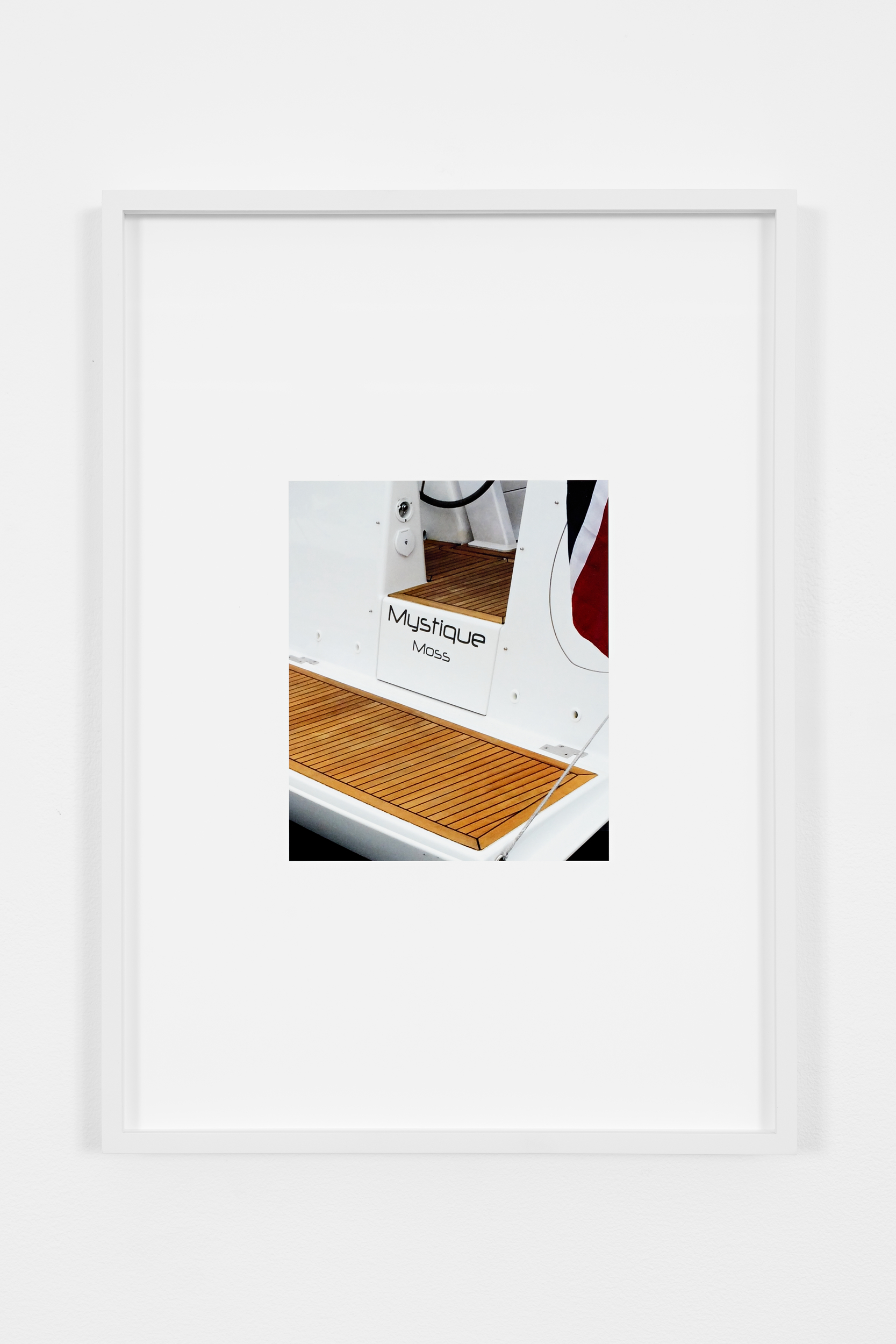 Untitled (9. august 2015)
C-print on paper / Framed / 30.5 x 42.5 x 2.8 cm / 17 x 14 cm
Edition: 1/3 + 1AP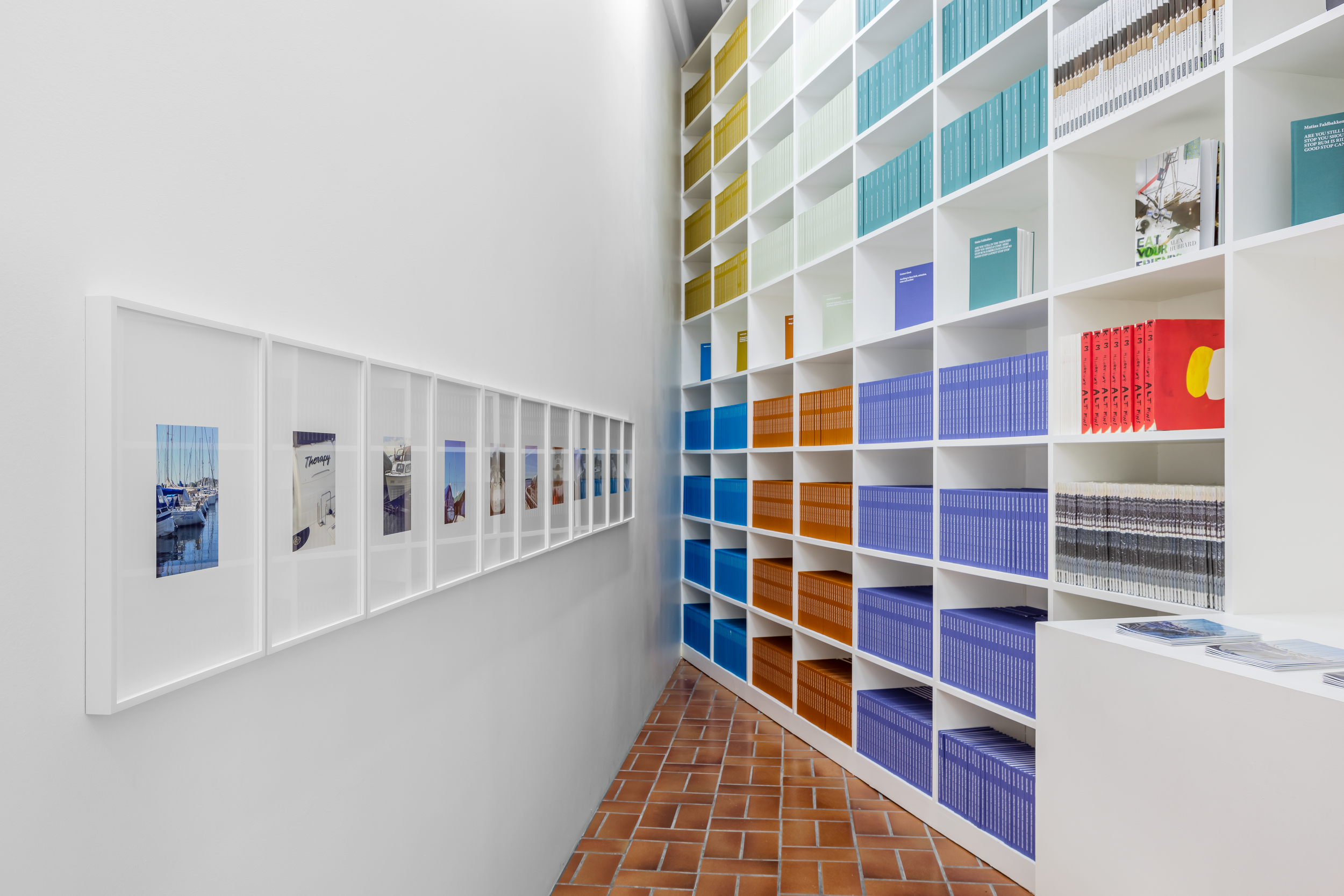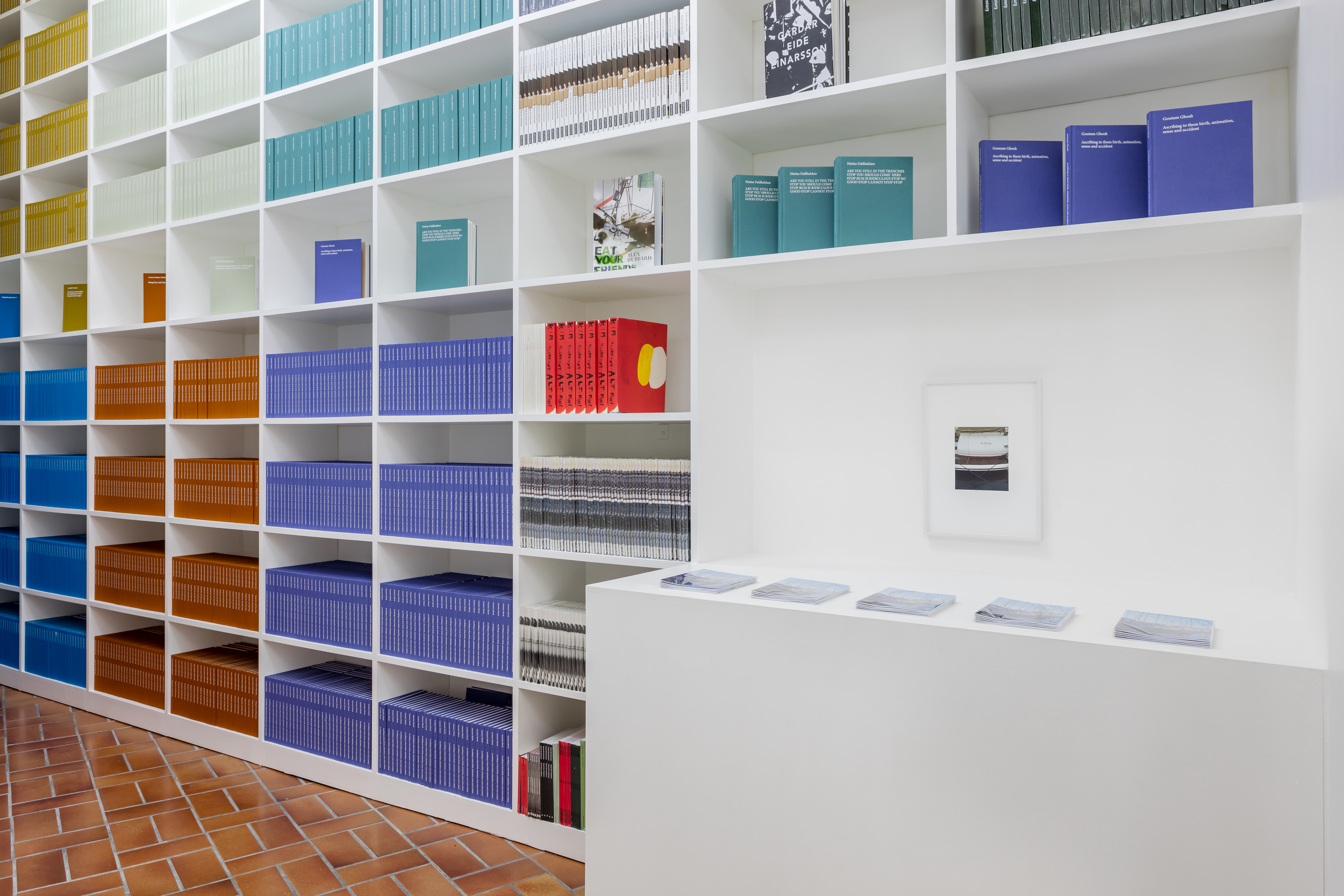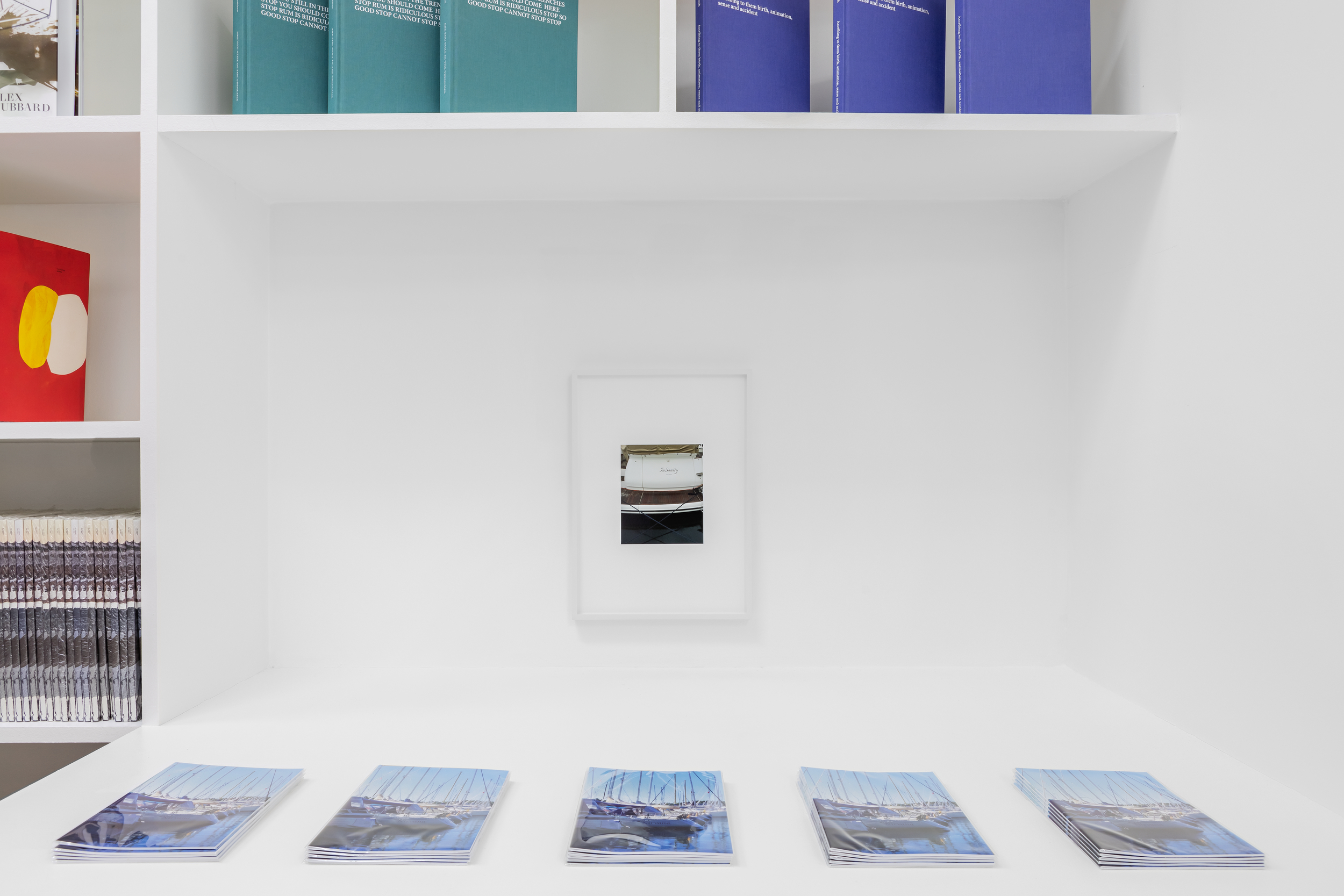 A Wave From It All
Standard (Oslo)
2016
Press Release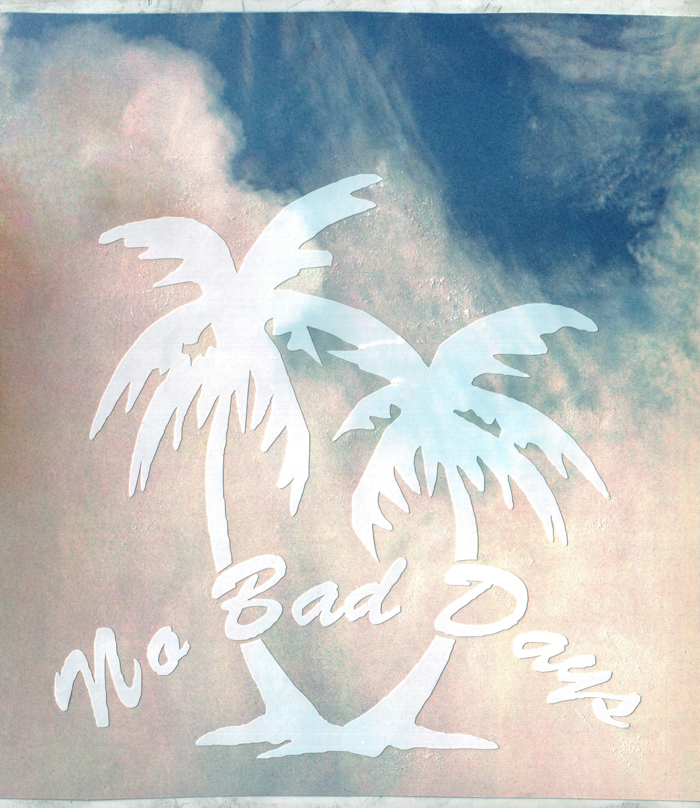 No Bad Days
Kalmar konstmuseum
2015
PDF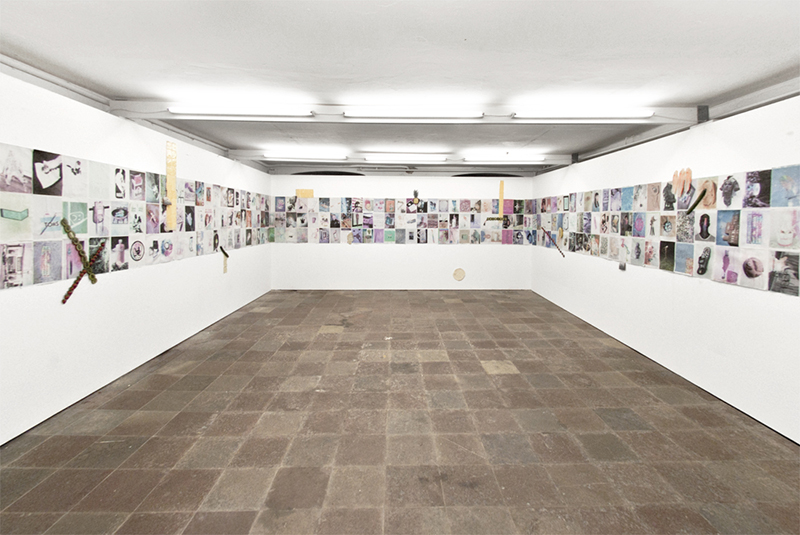 The Jogging Temporary
Jogging posts printed on A4 paper
Perfect Present, Copenhagen
2013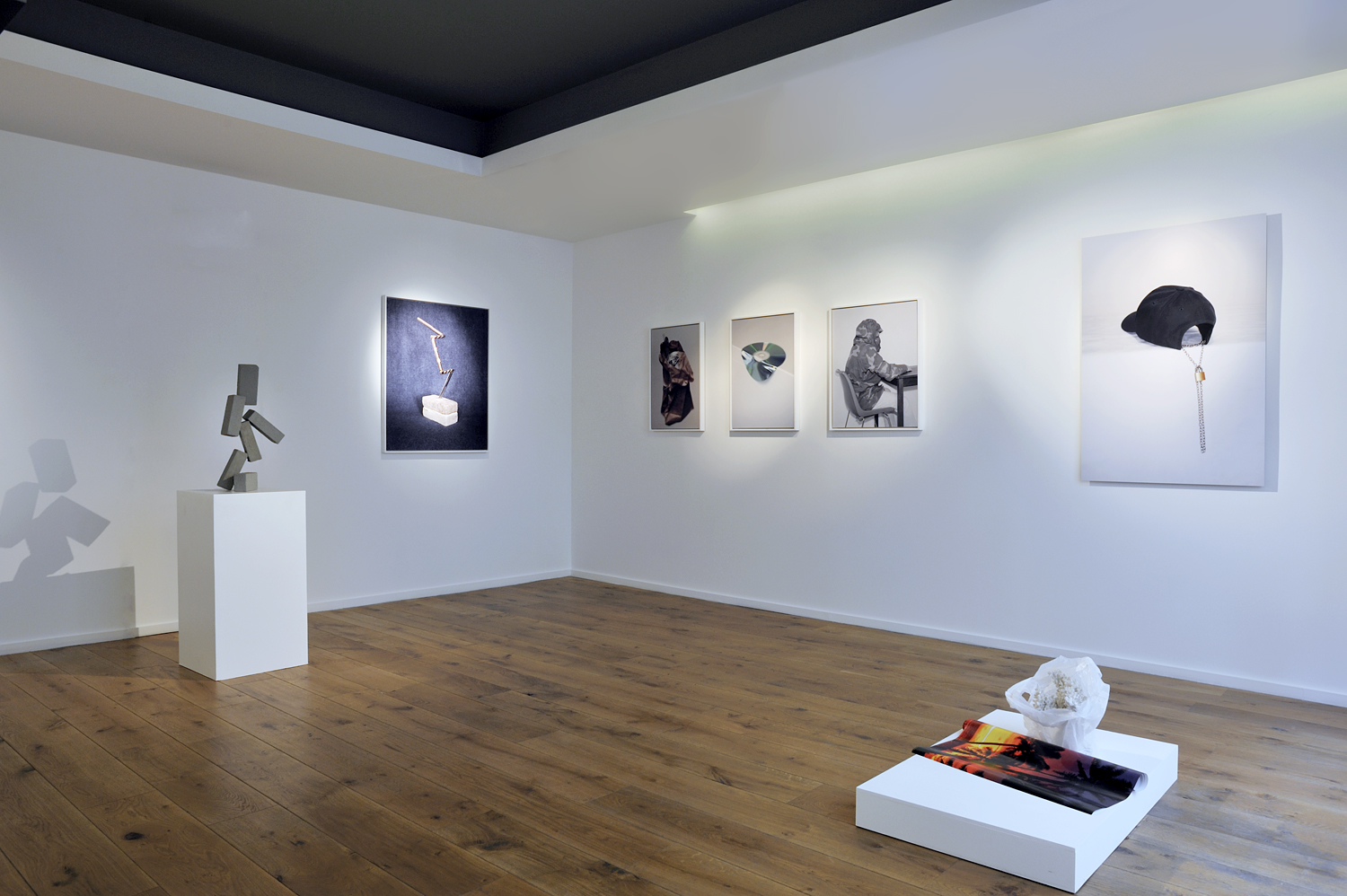 Caps Lock
Exhibition View
Bartholomew
12 Mail Gallery, Paris
2010